Monsoons always make you feel nostalgic! As we reminisce all the fun and enjoyment of our childhood days, we also get upset about the climate changes and the problems that come our way. The onset of diseases and infections, the constant worry of traveling in drenched clothes, etc., are a doorway to many health and hygiene problems. If you keep some precautions in mind, you can breeze through the monsoons without letting these problems ruin your days.
These include buying your set of umbrellas and raincoats, sturdy monsoon-friendly shoes, a good geyser for the bathroom to help you with hot showers, etc.
Essential hygiene tips for monsoon
Following some monsoon tips can keep you healthy and fine. In this blog, we will be helping you out with a few of these tips.
Hot showers to wash away all the monsoon dirt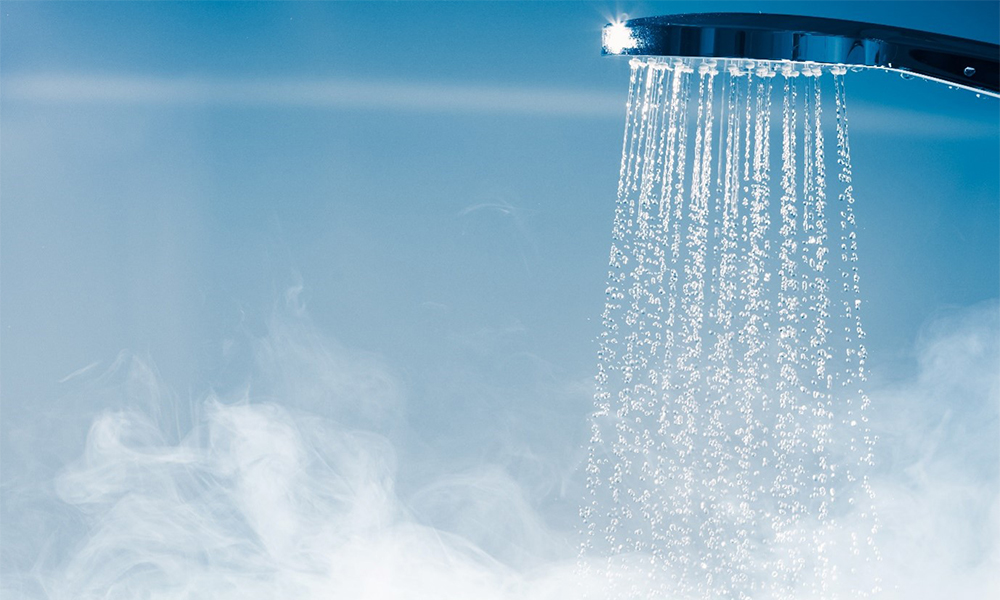 Do the rains greet you every time you step out for some errand? If they do, then from today, follow this solution of ours. Every day when you reach home, rush into your bathroom for a hot shower. It will kick out all the dirt and muck that sits on your body and will keep you safe and healthy by keeping the infections away. For instant hot water baths, look for some geysers online. You can also check out Racold's Platinum Eco electric geyser.
Hot showers can relax your stiff muscles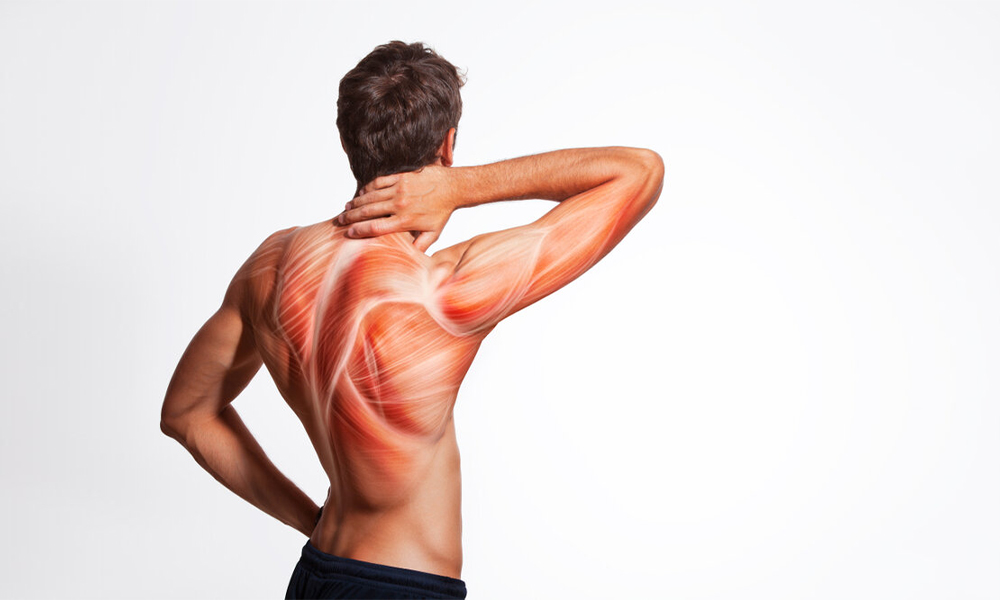 Stiff muscles are a widespread problem in the monsoons. To get some relief from this constant pain, make hot water showers a part of your daily routine. It can relieve your sore muscles while increasing blood circulation. This will ultimately lessen your pain. Invest in an advanced electric geyser to make this process simpler for you. Instant hot water baths can be very convenient for you.
Hot showers are effective when it comes to headaches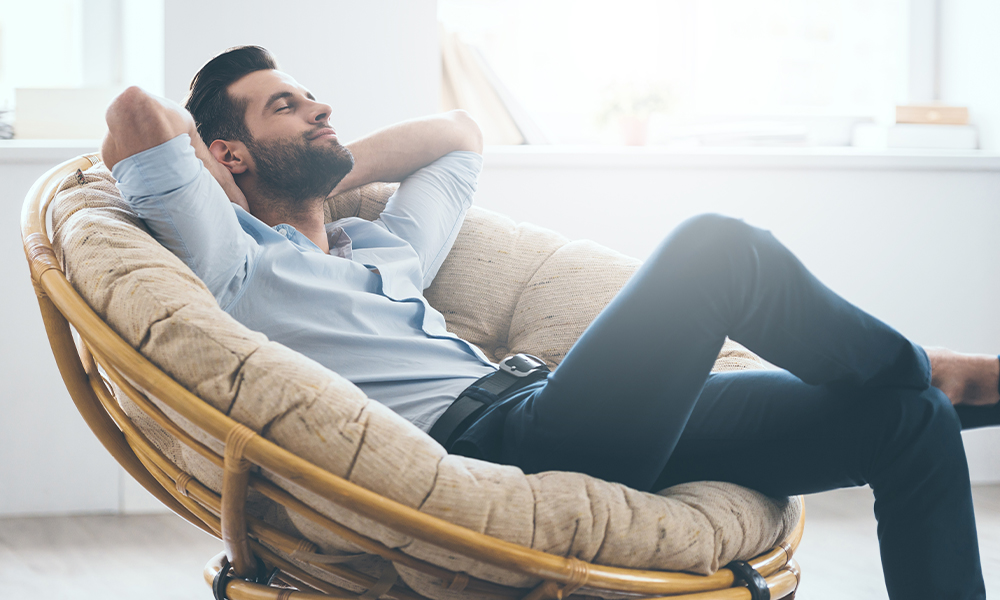 Headaches (migraine in particular) are frequent among people of all ages during the rains. Just get under a hot shower to reduce your pain. They are a good form of heat therapy and stop pain signals from traveling to your brain, thereby relaxing you.
Hot showers can keep skin infections at bay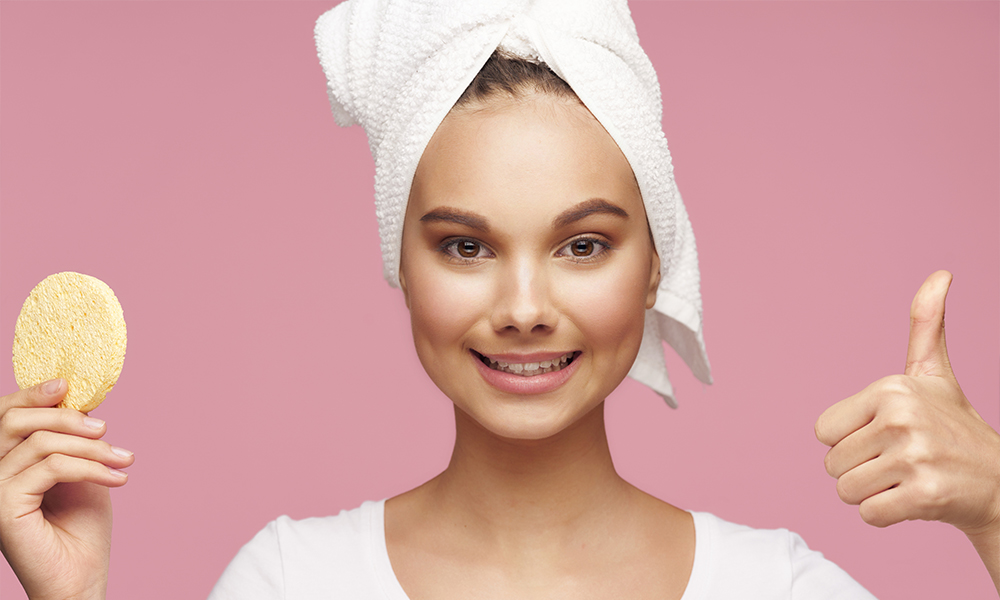 Bacteria and infections are your daily guests during monsoons. Don't want them to knock you down? Rely on hot water baths. It helps your blood vessels dilate or expand, giving more access to oxygen, nutrients, and blood to the infected areas. A smart option is to choose the right geyser for the bathroom that can keep germs and bacteria away. Are you looking for a good geyser online? Check out Racold's Omni Lux Plus electric geyser. Built with Silver Ion Technology, it provides you and your family with healthy and safe water by actively avoiding the proliferation of bacteria.
Drink warm water for congestion problems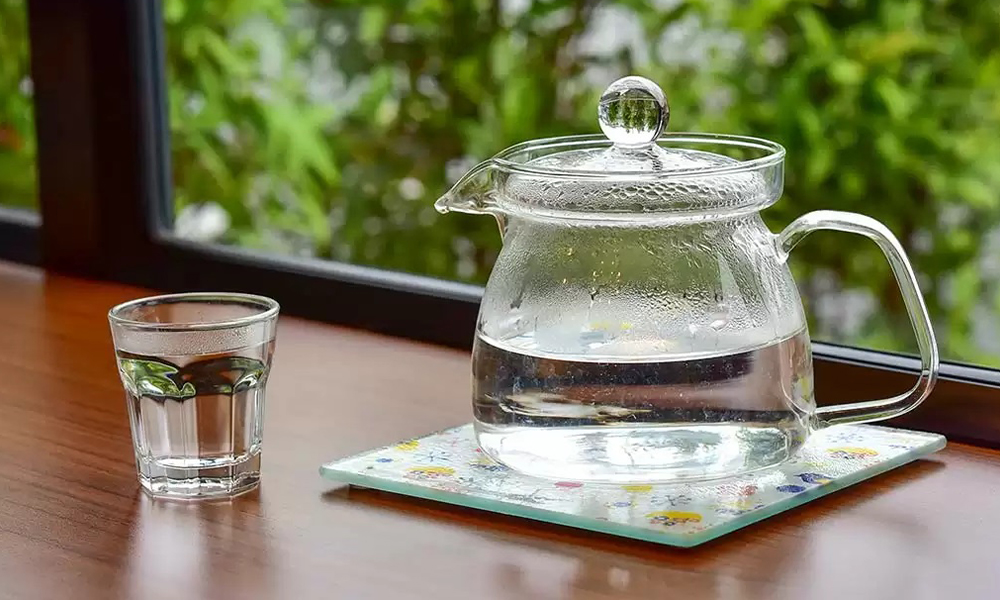 Cold and flu are the most common health issues that grapple everyone during the monsoons. Warm water can help you with the same. Drinking warm water can flush the mucus out of the air passage and lungs, giving you relief from sinus and sore throat.
Clean your vegetables and fruits with warm salt water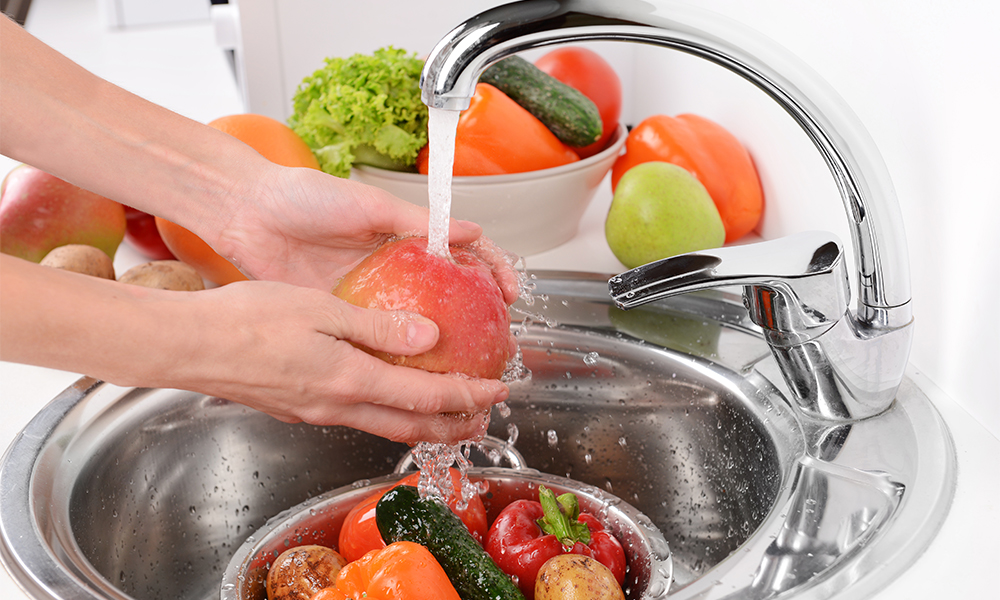 As you go grocery shopping in monsoons, you will realize that vegetables are a favorite spot for dirt, residue, and germs. Cleaning them thoroughly becomes a crucial health necessity. One good habit is to dip your vegetables in warm water and add a little salt to them. It kills the germs and removes the pesticide residue that might have settled on the peels of vegetables and fruits. Also, try to consume only cooked or boiled vegetables. It will keep you protected against any water-borne diseases.
Wash your clothes in hot water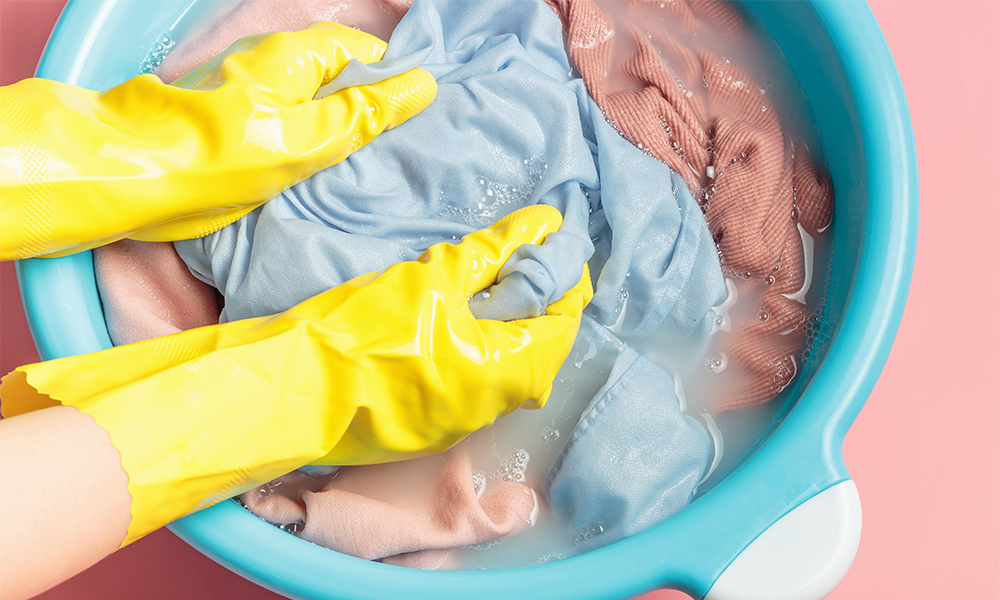 Your clothes are a hub of heavy soil, dirt, and mud in monsoons. Every time you step out, you have splashes all over your clothes. It's a good idea to get rid of these by washing them in hot water. It is a great defense mechanism against germs, bacteria, and viruses. It is also an efficient way to remove stains from your clothes quickly. Even though you can wash most of your clothes using hot/warm water, always remember to check the label for specifications before washing.
For the above tips, you can check out our geysers from the Aures range. They provide the benefit of multipoint usage. You can enjoy uninterrupted hot water flow at multiple outlets, subject to architectural and structural suitability. They will help you sort a lot of your monsoon hygiene routine.
Conclusion
Don't feel under the weather, sticky and irritated during the monsoons anymore. Just follow these tips to sort out your monsoon health and hygiene routine. Keep the two most important things in mind. One is to search for a good geyser online that can help with continuous hot water supply, and the second is to always disinfect surfaces on time. Don't let the germs beat you this monsoon season!