Wondering how you ended up with such a high electricity bill? Your geyser may have a role to play! While you may not notice, geysers could be one of the major electricity-consuming appliances in the house. They could even make a considerable difference to your electricity bills. Thus, it is important to assess the energy efficiency of your geyser before purchasing it.
The energy efficiency of your geyser is determined by the star label rating mentioned on the product. In this blog, we'll help you understand what that star rating means and how it can help you buy the right geyser. Additionally, we will also touch upon a few of Racold's geysers and their star ratings.
What is a BEE Star Rating Label?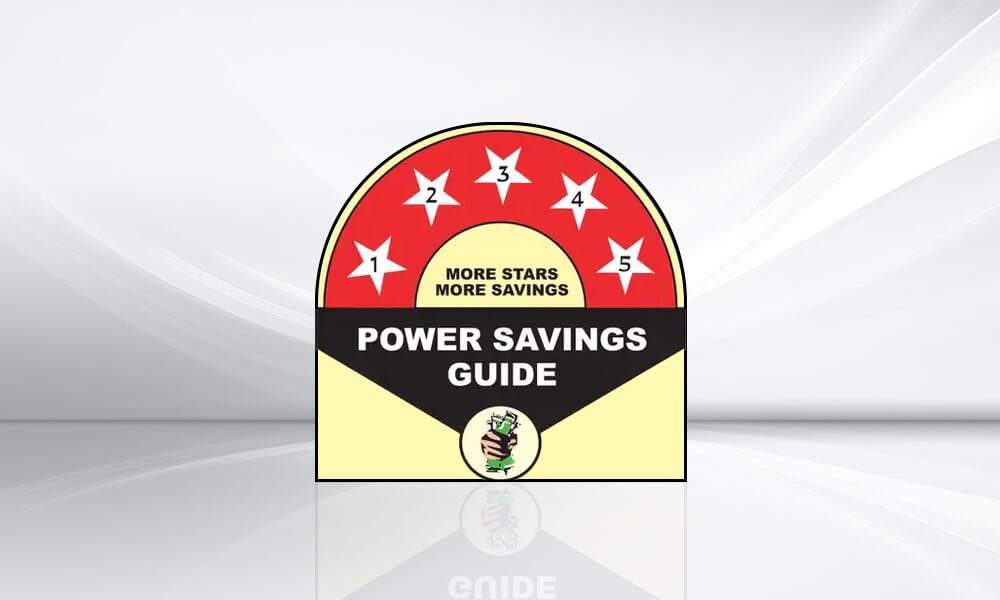 Have you ever noticed a star rating label on your appliances? This is the BEE star rating label. This rating system is defined by the Bureau of Energy Efficiency, Ministry of Power, to help you identify energy-efficient products in the market. In this system, the products are rated between one star to five stars; one being the lowest and five being the highest level of energy efficiency.
Therefore, if a geyser or any other appliance has been given a five-star rating, it would imply that the product consumes lesser energy than the lower star-rated ones. And would thus, generate maximum savings in electricity bills.
Why Should You Check the BEE Star Rating of Your Geyser?
The main purpose of the BEE star rating is to help you understand the energy-efficiency level of your geyser. It is important because of the following reasons
To avoid high electricity bills
If you buy a geyser without paying attention to the BEE rating, you may end up with a geyser that consumes too much energy. This can drastically increase your electricity bills.
To assess your ROI
An energy-efficient geyser with a high BEE rating can help you generate more savings. Thus, it shows you the return on your investment.
To contribute to energy conservation
It is the need of the environment that energy is utilized efficiently and power consumption is minimized. Thus, it is crucial to keep a check on the BEE ratings of the appliances. If you are conscious while consuming energy, then you are already taking a step towards environmental conservation.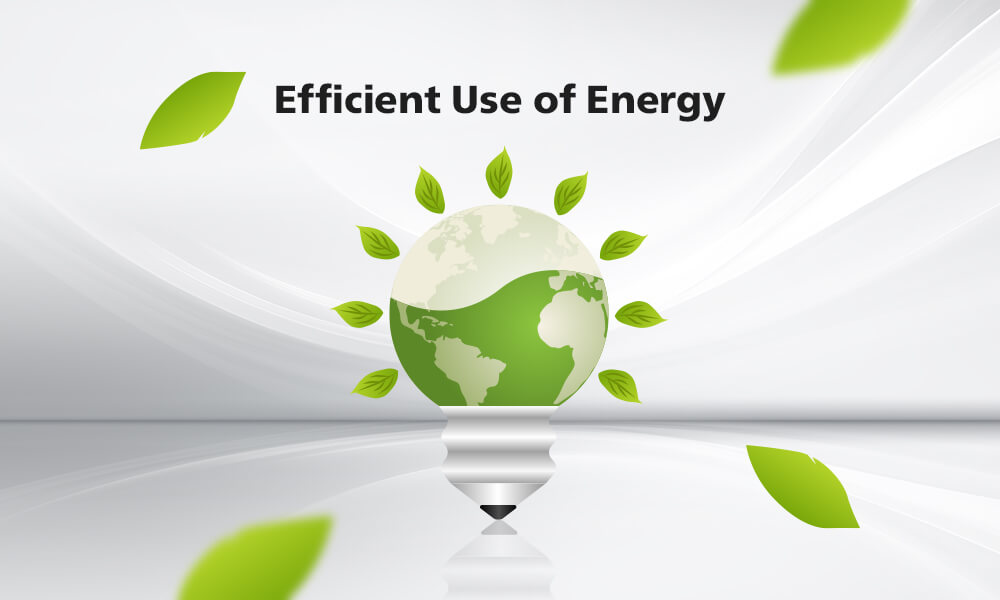 What are the BEE Star Ratings of Racold Geysers?
At Racold, energy conservation is our topmost priority. We have dedicated ourselves to creating a wide range of energy-efficient products that enable greater savings and reduced electricity bills. Our continuous effort towards energy efficiency has also made us win the BEE award 10 times.
Besides that, most of our water heaters have been given a 5-star rating by the BEE. Here are some of them for your understanding:
The Omnis range of smart geysers (25 litres)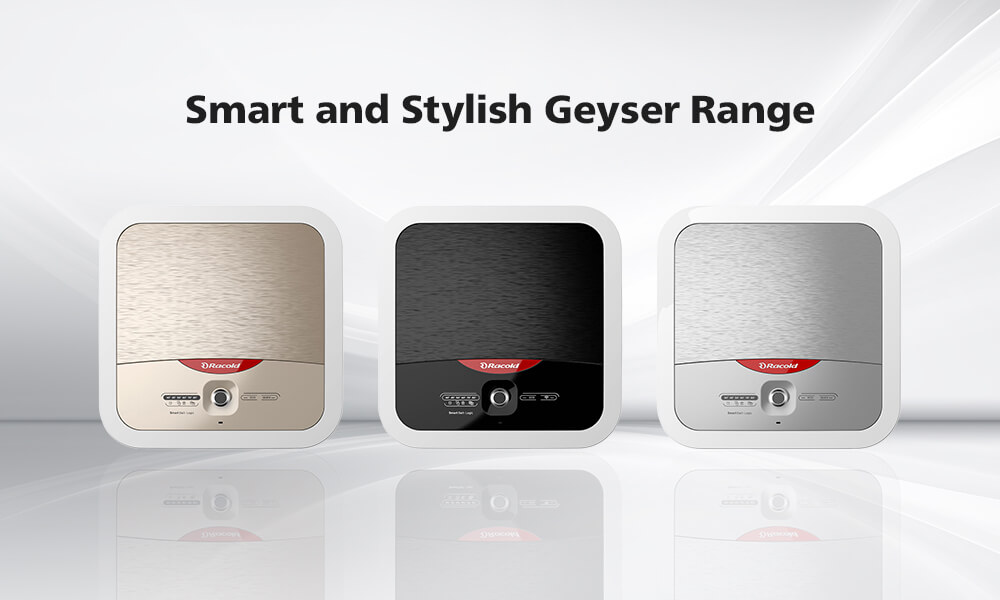 Racold's Omnis range of geysers has been given a 5-star rating by the BEE. This is because the Omnis range has highly energy-efficient products. It comes with an Eco-Function feature that understands the usage pattern and optimizes the temperature to save energy. Additionally, it also comes with a Smart Bath Logic feature that further improves its energy efficiency. This feature allows you to customize hot showers by selecting the quantity and the temperature of the water that needs to be heated. Hence, the Omnis range of geysers saves both time and electricity. Additionally, these smart geysers are equipped with high-density polyurethane thermal insulation that prevents heat loss and is eco-friendly.
The CDR range of storage geysers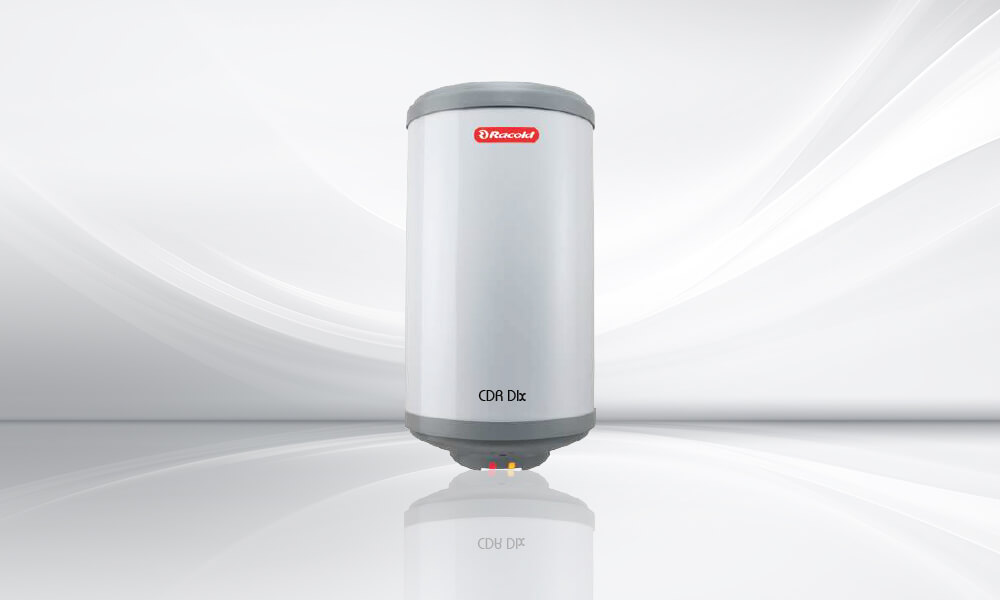 The CDR range of geysers has been given a 5-star rating by the BEE. It is a range of compact storage geysers that showcase a high level of energy efficiency. These water heaters are also equipped with high-density polyurethane thermal insulation that is eco-friendly and helps in retaining hot water for longer durations. This means that you wouldn't need to heat water repeatedly, thus saving energy.
The CDR range of geysers is also known for its unique Flex-o-mix feature. It provides you with more hot water than conventional geysers and contributes to energy efficiency.
Platinum Plus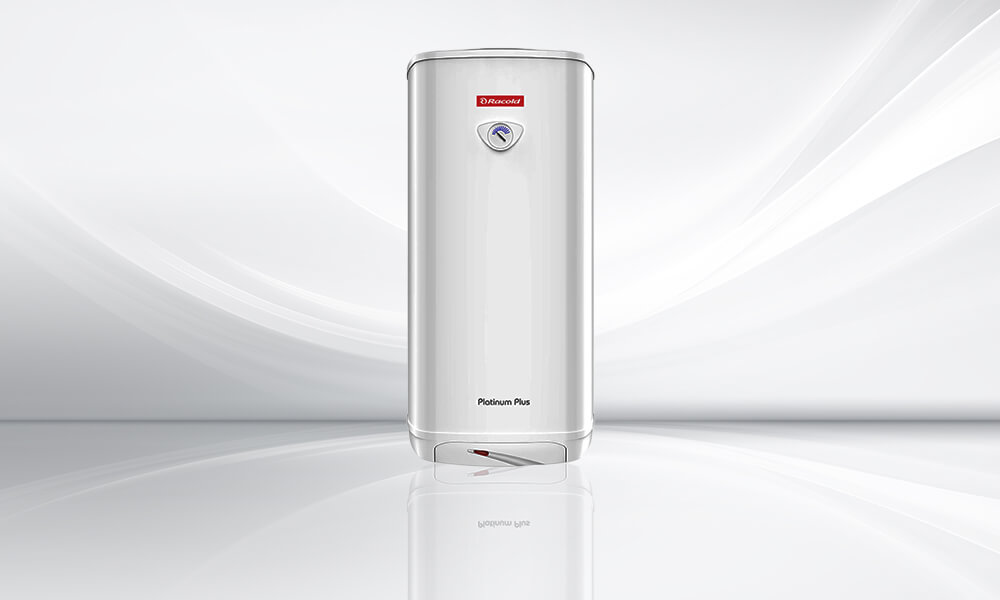 Racold's Platinum Plus storage geyser has been given a 5-star rating by the BEE. It is equipped with a thick PUF insulation that retains the internal heat and temperature of the geyser. Thus, it minimizes energy consumption and helps you bring down the electricity bills. This geyser also comes with a unique Flex-o-mix feature that provides you with 10 percent more hot water than conventional geysers.
Andris Lux Plus and Andris Uno (25 litres)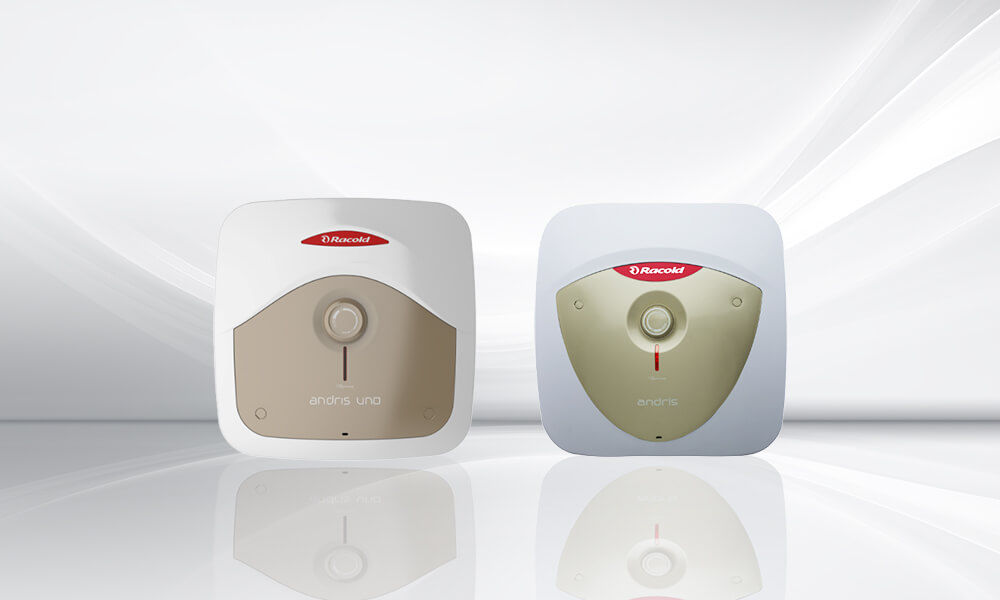 When looking at 5-star rated geysers, you will surely come across Racold's Andris Lux Plus and Andris Uno. These geysers come with a unique Flex-o-mix feature. Its inlet flow controls the geyser to deliver 10% more hot water than traditional water heaters. This feature along with the thick, high-density PUF Insulation makes the geyser energy-efficient and helps you save on your electricity bills as well.
Eterno Pro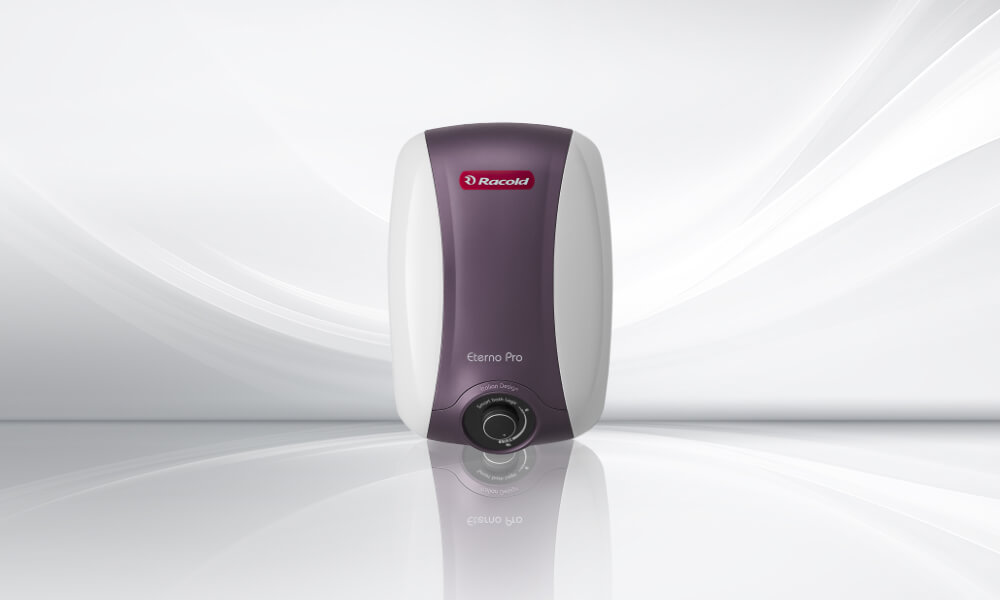 The Eterno Pro is another 5-star rated geyser by Racold that aims to alleviate your bathing experience. It has a high density and thick PUF that results in minimum energy consumption and maximum savings. Additionally, it employs a unique Smart Bath Logic function that saves up to 40 percent of electricity through customized showers. Besides that, it also features a special deflector that supplies 10 percent more hot water and keeps it warm for longer.
Now that you know the importance of a BEE star rating, don't settle for anything short of a 5-star rated geyser. Visit the product section of our website to check out our range of energy-efficient geysers now.