When it comes to geysers in India, people are often found wondering if buying an electric instant water heater for their bathroom is truly worth it. That's why we have put up this blog to provide clarity about the functioning and lesser-known benefits of instant water heaters.
Be it for bathing after a long day or for a self-care session involving extensive pedicures, hot water is an indispensable part of your urban lifestyle. Hence, every home needs a reliable instant water heater that can ensure a continuous supply of hot water.
A glimpse into the types of water heater
Water heaters are broadly categorised into storage water heaters, instant water heaters, instantaneous geyser, solar geysers and gas geysers. Each type of geyser entails a distinct system of operation and offers unique benefits to the user.
However, amongst the above-mentioned categories, storage water heaters and electric instant geysers are widely popular for domestic usage.
Storage water heaters come with a large tank that can store hot water for longer durations. Such geysers may take a little while for heating water.
Now, let's move further and get to know about electric instant water heaters in detail!
Introduction to electric instant water heater
An electric instant water heater is a type of geyser that is capable of providing an immediate supply of hot water. This is because it is equipped with a faster heating element.
Here, the water is heated instantly without being stored in a tank. As soon as you turn on the tap, cold water flows into the water heater where it comes in contact with a heating element that raises the temperature of the water. After that, hot water rises up in the tank and begins to pour out.
Electric instant water heaters cancel out the need to install a large, bulky tank and hence, they are compact. As a result, these geysers are available in elegant designs that amplify the beauty of your bathing space.
Now that you are well-acquainted with the working of an instant water geyser, let's explore how beneficial they are.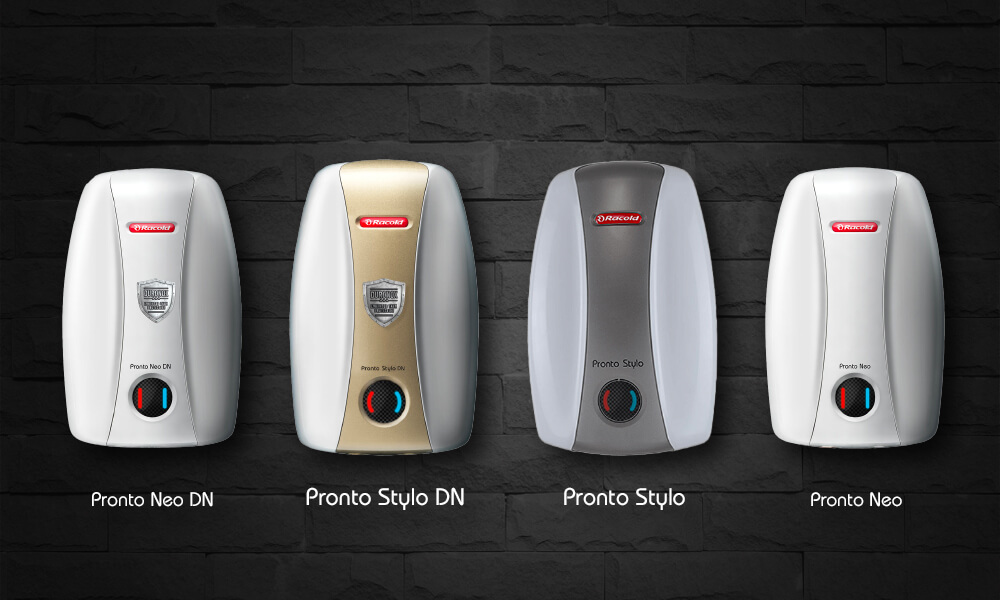 Electric instant water heaters come with a multitude of benefits. In this section, we will delve deeper into those aspects of instant water heater that make it an invaluable asset for your bathroom.
Supplies hot water in no time-
The best thing about an instant water heater is that it doesn't keep you waiting for hot water in the shower, especially when you most need it. Imagine if it is an important day at work and you're all set for the big day but you couldn't show up on time just because you ran out of hot water while bathing! Won't that be frustrating? To ensure that you never get caught in such incidents, instant water heaters are a must-have for your bathroom.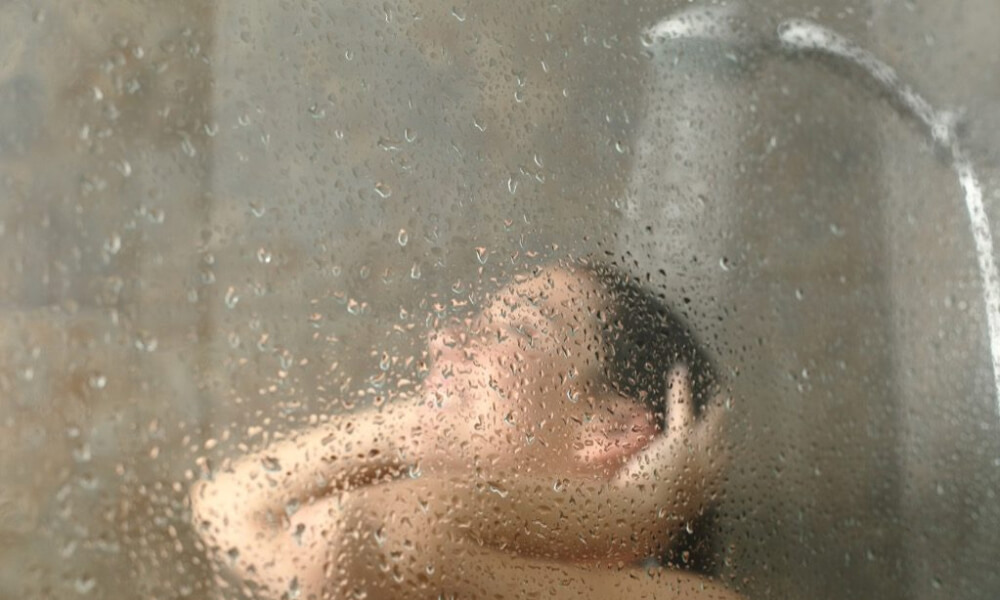 Allows for greater savings
Water heating contributes to a sizeable portion of your electricity bills. And that's why it is absolutely worth buying an electric instant geyser. Instant water heaters heat water as and when needed, thus they prevent unnecessary heat loss. In the end, you'll be left with hot water on-demand that comes with reduced electricity bills.
Instant water heaters last long
The lifespan of instant water heaters extend up to 10-15 years. That means once you install a premium quality water geyser, you need not worry about it for as long as a decade!
Blends beautifully with your interiors
As mentioned earlier, instant water geysers are compact, sleek and very aesthetic. That means they can easily be mounted on your wall, making them fit for your urban bathing space. We're sure you'd now agree that an instant water heater is indeed a valuable asset for your bathroom.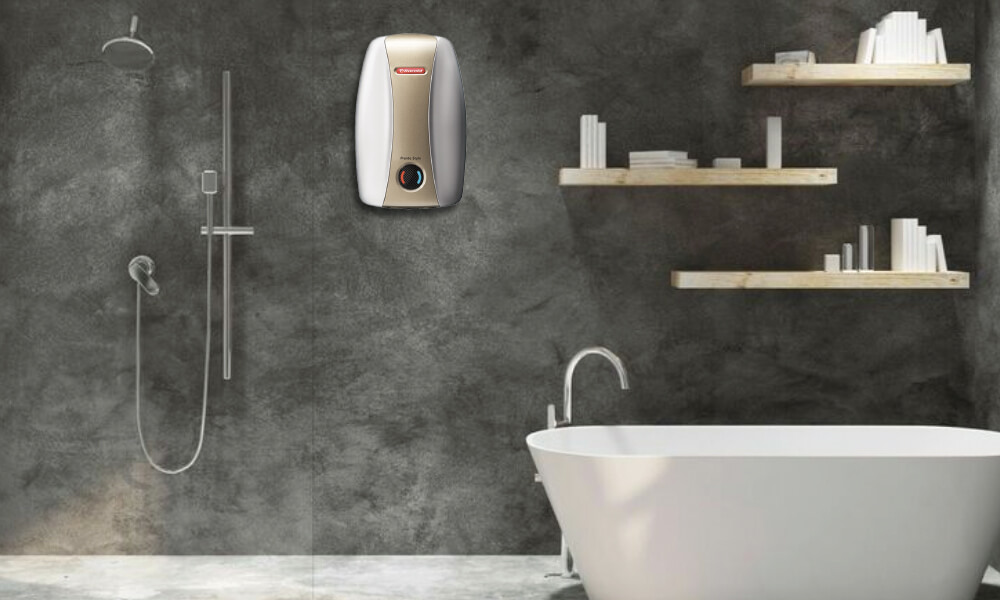 Choose from Racold's Pronto Range of water heaters that are equipped with a high-power heating element to provide you hot water in no time! Besides faster heating, these compact and sleek water heaters also incorporate PUF insulation to maximize energy saving. That means they are fit for your home!
So, wait no more! Check out Racold's Pronto range of electric instant water heaters on the website now.