The month of October ushers in a flurry of festivities and the holiday season for the people of India. Major festivals like Durga Puja, Dussehra and Diwali are all generally celebrated in the month of October.
People in India eagerly await the start of the festivities and holiday season. By remodeling their homes, donning lovely outfits, and gathering with their close friends and family, they rejoice in the celebrations of festivities. These festivals aren't just a custom for the people of India but the very essence of their culture and lifestyle.
This festival season also brings something along with it, the beginning of the chilly winter season in India. The festival of Diwali typically heralds the arrival of winter in many parts of India.
With the harsh winter season come chilly winter mornings which bring in the hassle of heating water for bathing, cleaning and other purposes. Some people find it too difficult to cope with the inconveniences of the winter season, which can ruin the entire happy experience of the holiday season. Many individuals neglect to service their geysers in India and other heating appliances in time for the upcoming winter season, which makes it difficult for them to be prepared and also is hard on their electricity bills.
Thus, this blog will talk about how Racold has the best water heaters that can help you kickstart your festive mornings!
1. Provides ample amount of hot water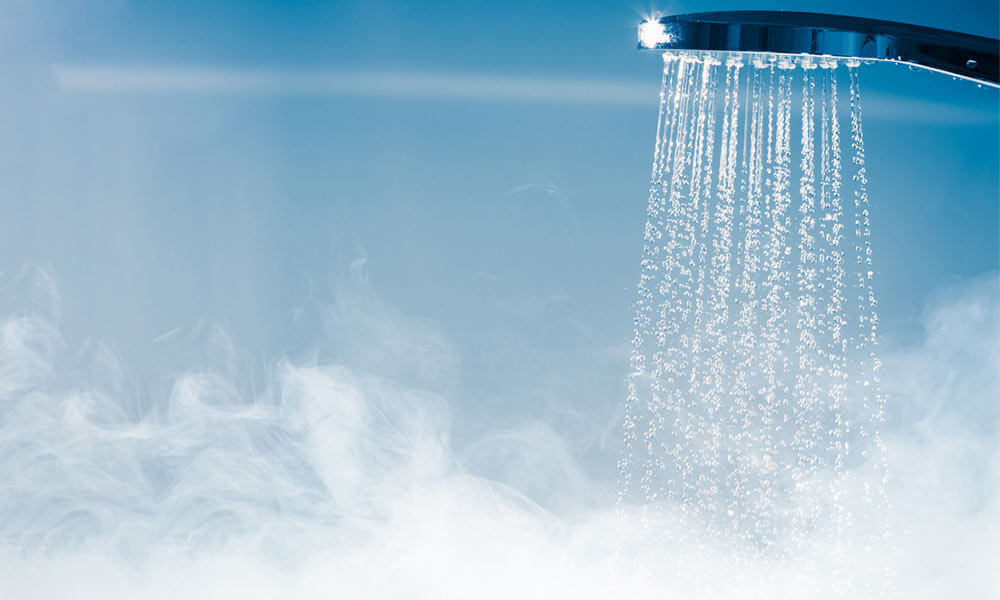 To take away all of your water heating problems. With a wide range of the best water heaters that suit the needs of all kinds of families and the homes they live in, its instant water heaters will help you enjoy the festive season's celebrations by providing you with enough hot water to kickstart your festive mornings like never before!
2. No waiting time for hot water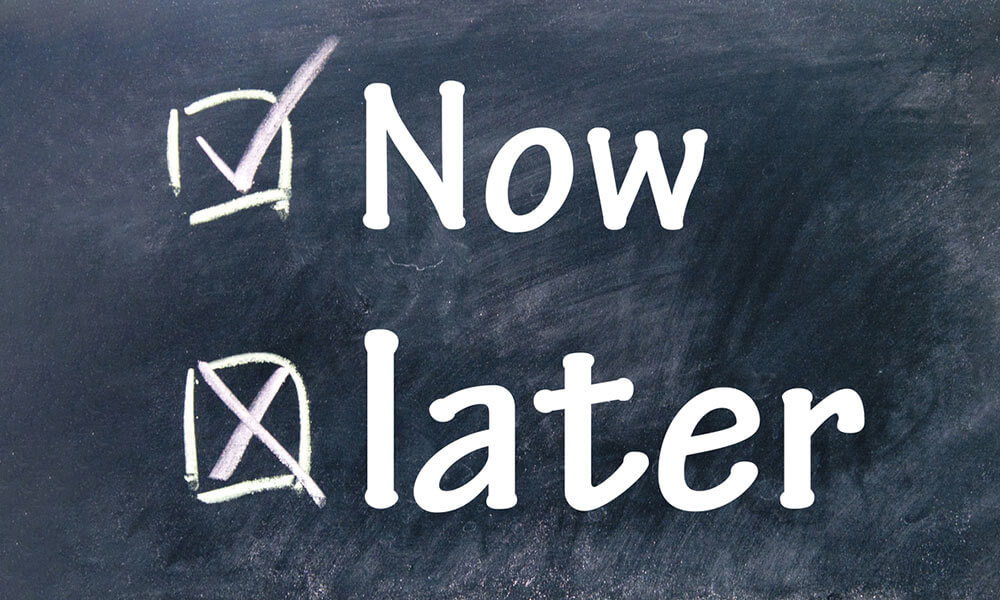 The festive season can be stressful since you have to fulfil all the traditions involved while always dressing nicely and seeming presentable. Forget the times when getting ready for the festivities was a bother and your bathroom acted as a waiting room for you. Instant water heaters can provide you with hot water whenever you need it, so you don't have to schedule a hot shower in advance. Getting ready for a festive day was never this easy and that too on a chilly winter morning.
3. Easy to use and easy on the pocket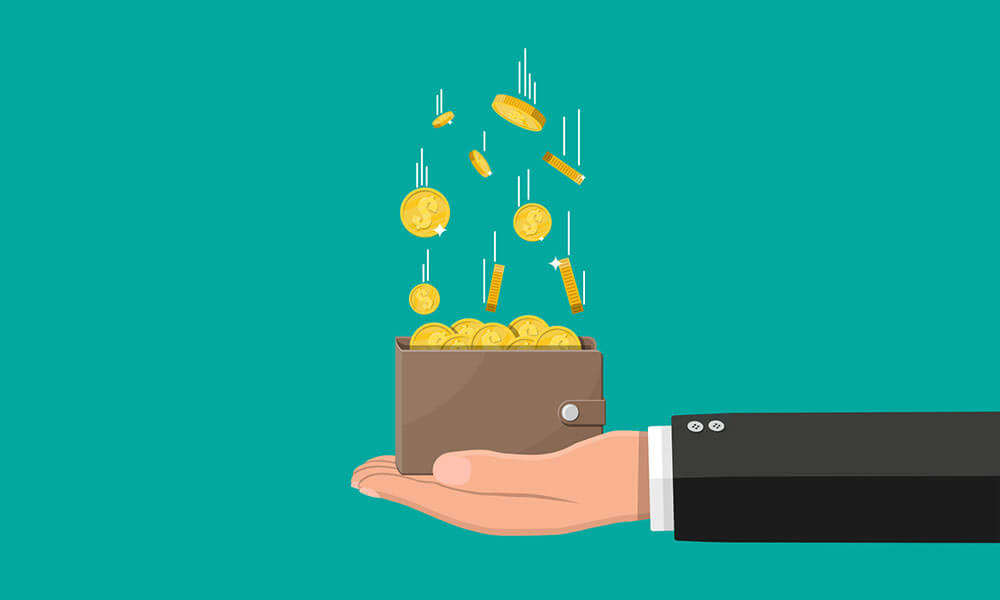 Its water heaters are also incredibly convenient to operate, anyone can easily understand how to use them since they are the best water heaters in the market that are immensely user-friendly. There are water heaters that can be turned on through a remote Wi-Fi connection and are a step into the future of technology. Additionally, Its water heaters are designed to be efficient so that its customers' electricity bills are within an acceptable range.
4. Rejuvenates your mind and body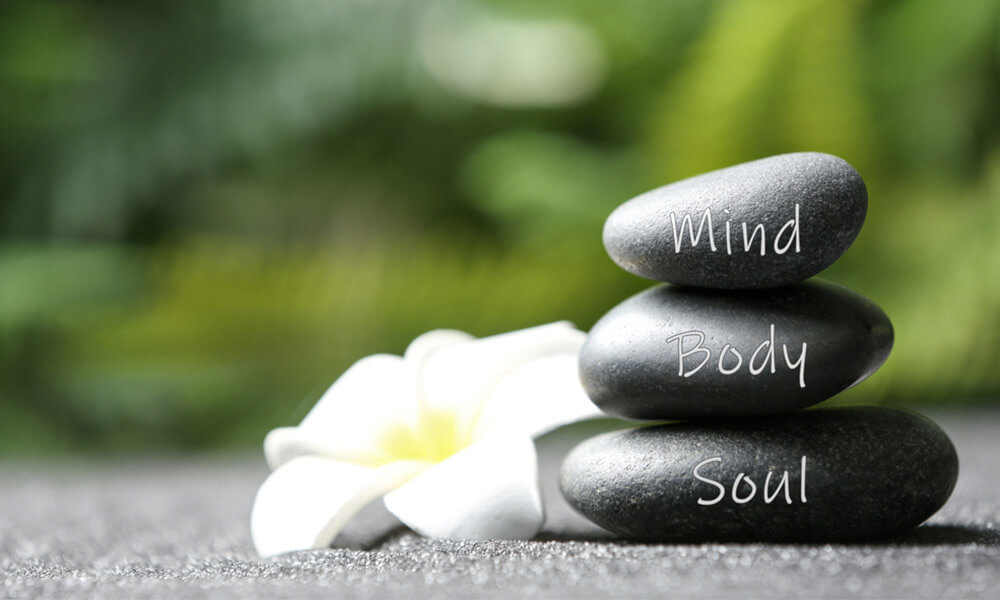 Fulfilling the customs and traditions of Indian festivals can be very taxing for your mind and body. People feel extremely tired and worn out after a day full of heavy workload and stress associated with meeting festive obligations. Because the holiday season does not end in a single day but lasts for several weeks, it can feel like a literal month-long marathon. Their water heaters can provide you with that rejuvenating energy that will power you up throughout the long and tiring days of the festive season. A nice hot relaxing shower in the morning will kickstart your day to be a joyous one.
Conclusion
Now that you are aware of the various benefits of installing a water heater. It is best that you visit Racold's website to choose the best water heater, which will help you forget about your water heating concerns and make your festive mornings joyful.
May this festive season bring a lot of prosperity and happiness in your life.