What comes to your mind when you read 'smart water heater'?
A water heater that does everything on its own without you worrying about anything, right? Well, Racold's smart water heater will in fact do everything on its own, you just have to switch it on, and that too with a click of your phone.
A smart water heater is truly a technology upgrade you need to add more convenience to your lives. It offers outstanding functions to give you the best showering experience and stylish designs to add aesthetics to your bathroom. What makes the Racold water heater smart is the fact that it can be connected via Wi-Fi and accessed from your phone, anywhere you are in the world.
In this blog, we will be talking about a few benefits of upgrading your home with a smart water heater. The two key benefits include convenience and reduced electricity bills.
We will also explain how Racold provides the best water heating options and the reasons why you should install it in your home.
Control your geyser from anywhere with the Racold Net app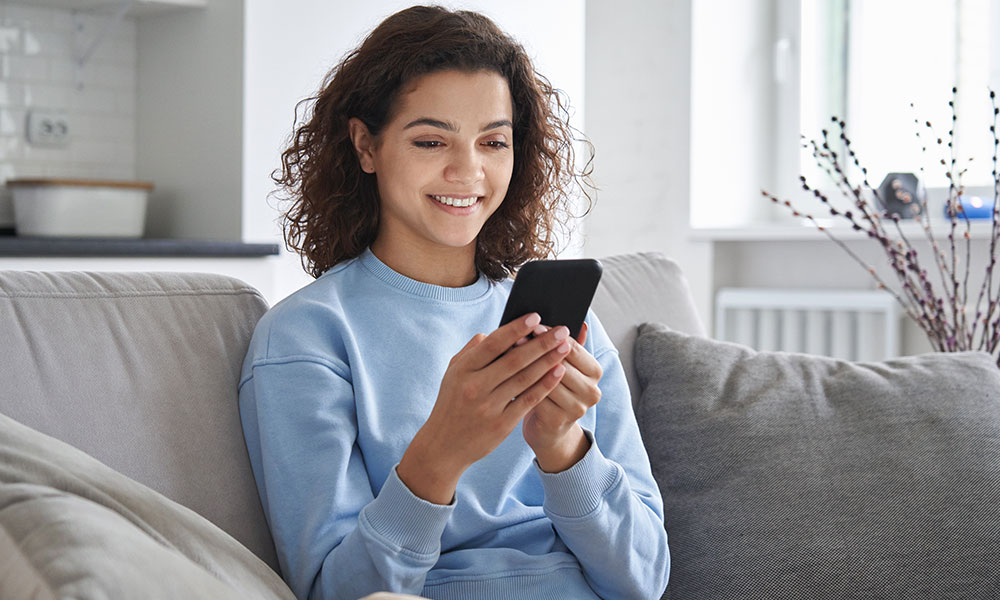 Have you ever heard of a water heater being remotely controlled with Wi-Fi? Well, we have truly stepped into the future of technology. Omnis Wi-Fi geyser is a state-of-the-art geyser that can be accessed with the Racold Net app that enables you to control your geyser from anywhere, at any time.
Customize your showers with Smart Bath Logic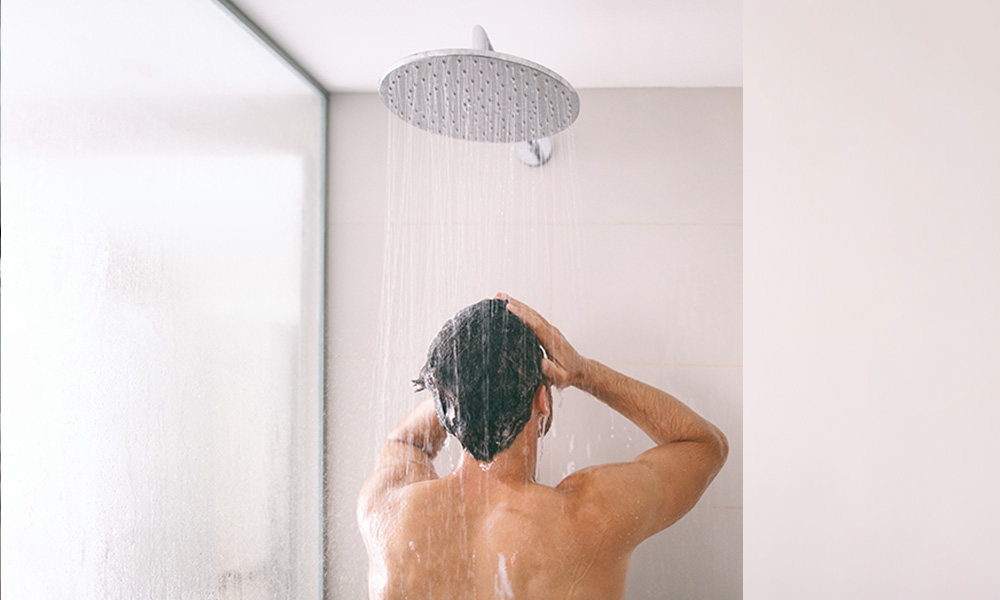 Racold Omnis Wi-Fi geyser allows you to customize your showers like never before with the Smart Bath Logic feature. This unique feature is only present in an advanced storage water heater like Omnis Wi-Fi. Here, you can decide the amount of water required and the temperature of your choice to ensure that you enjoy the perfect shower to refresh yourself.
Save energy and money with the eco-function feature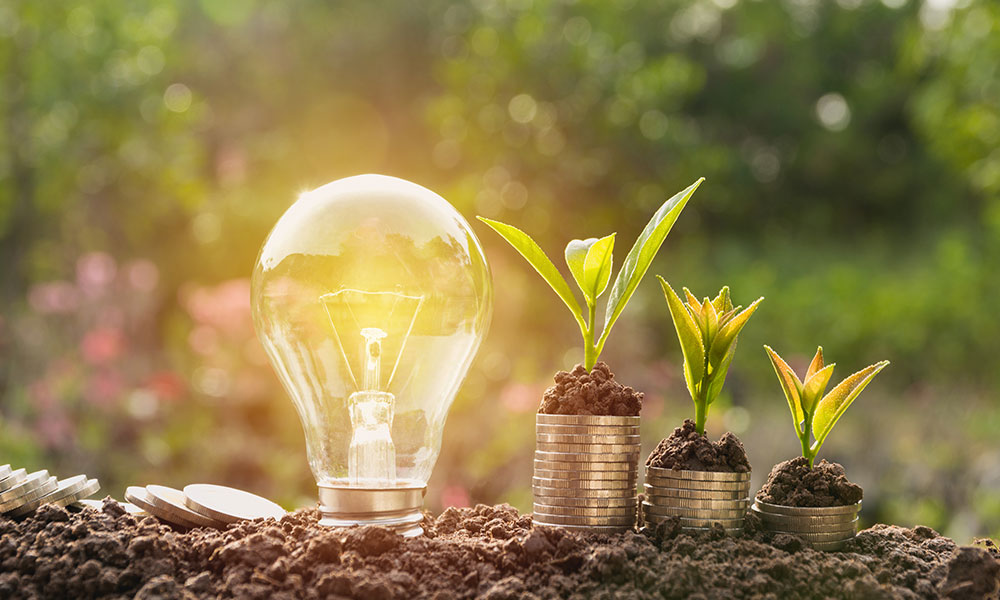 Are you that progressive climate-conscious person for whom their own carbon footprint matters a lot? Then this is the perfect geyser for you!
With its amazing features, the Racold Omnis geyser allows you to customize your shower experience and thus save energy! It also has a five-star rating, which signifies minimum electricity consumption and maximum efficiency. The Omnis Wi-Fi geysers have an eco-function feature that learns your bathing pattern and assists your geysers in limiting heat loss while enhancing energy efficiency.
Enjoy safe showers with best safety features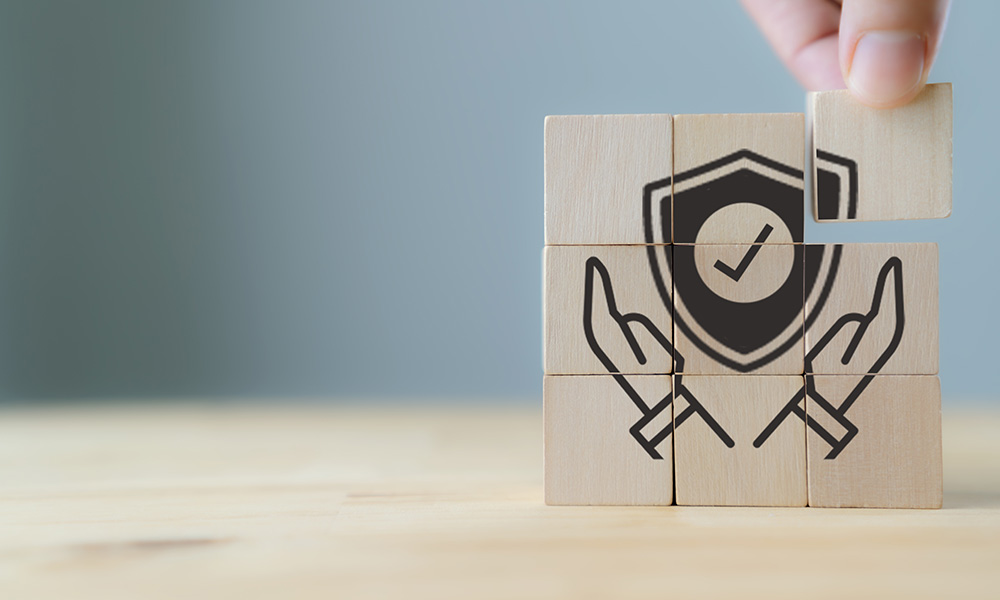 A storage water geyser is a sensitive appliance because it deals with high temperatures and electricity. Hence, at Racold, safety is the priority! The safety plus feature provides three levels of protection against high temperature and pressure.
Furthermore, the storage water heaters for the bathrooms are equipped with the Auto-Diagnosis feature. This feature comes with advanced microprocessors to self-diagnose faults in the workings of the geyser and ensure complete safety for you and your family. Even if it's a minor change like the consumption of power or overheating of water, dry heating, or even electricity leakage, Racold assures full protection. This feature makes it the number one choice when buying a storage water heater for the bathroom.
Give an aesthetic touch to your bathroom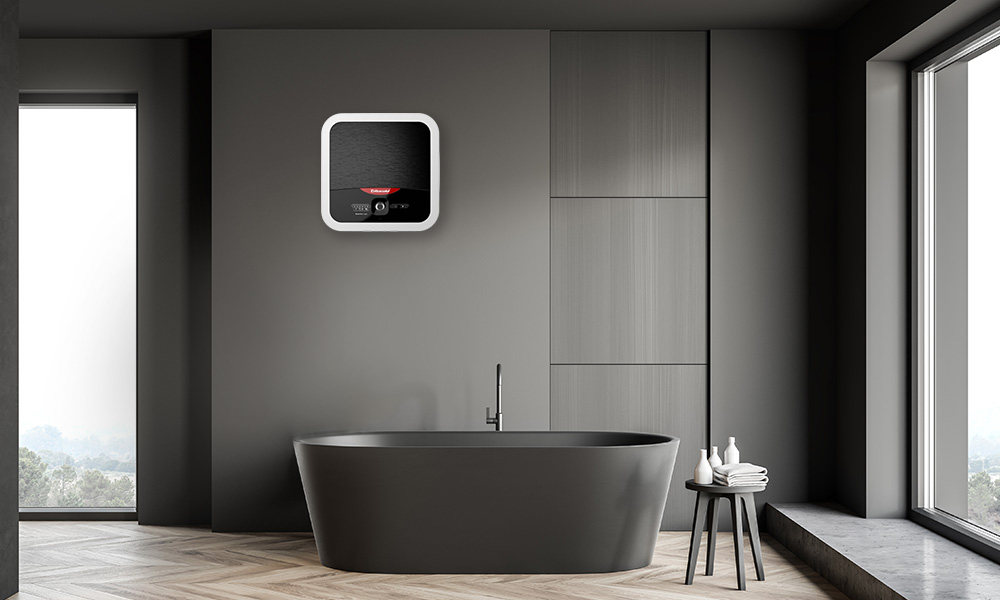 Omnis Wi-Fi water heater comes with an impressive design that will look great in your bathroom. The Omnis storage water heater is also sleek and simple to use, making it a perfect fit for the modern bathroom.
Conclusion
A smart water heater will transform your daily shower into a more convenient, comfortable and pleasurable experience that helps you unwind from the stressors of daily life. It reinvents your bathing experience with its advanced features, energy efficiency, and storage capacity.
Racold's smart water heater promises all of this to you. If you plan on buying a smart water heater visit Racold's website today and explore the futuristic world of smart water heaters.