Sustainable energy is undoubtedly the need of the hour. In this quest for energy efficiency and environmental preservation, the spotlight has turned to the unassuming yet impactful technology of solar water heaters. By harnessing the inexhaustible power of sunlight, these systems are at the forefront of reshaping our energy trajectory for a more sustainable tomorrow.
At Racold, we have always prioritized providing modern solutions for our customers. Recognizing the ongoing evolution in the realm of water heaters, we proudly introduce some of the best types of solar water heaters to the market. With the motto of "Designed for a Sustainable Future", we are dedicated to creating solar energy products that are extremely efficient. Therefore, this blog will delve into the key factors that establish Racold as the most trusted brand in the realm of solar water heaters.
Energy Saving Approach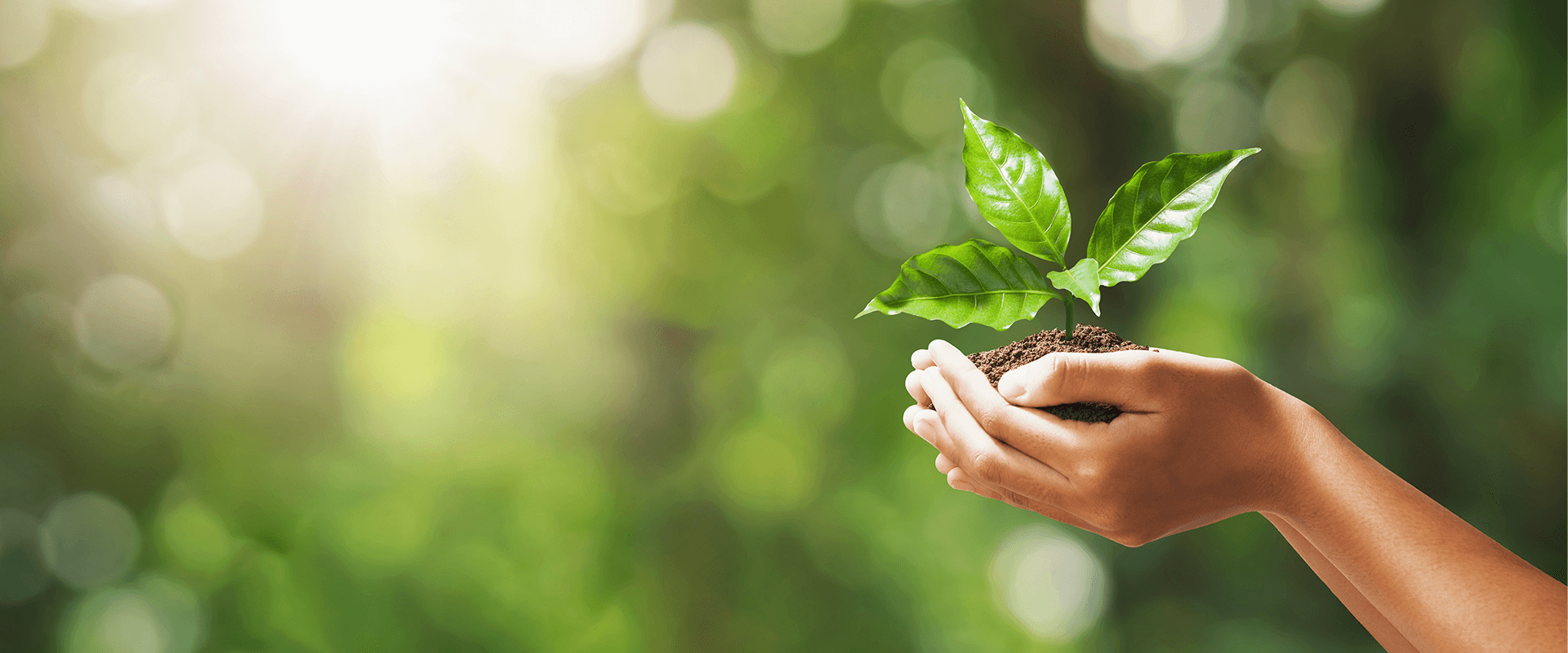 At Racold, we are deeply committed to manufacturing environmentally friendly solar water heaters for homes and commercial purposes. We take pride in our products, which contribute to a greener future.
Our solar energy appliances are incredibly efficient, aiding in energy conservation and lowering consumer electricity bills. Renewable energy sources, such as solar energy, are abundantly available in nature. Solar water heaters harness this energy and offer a new way of water heating. Our commitment to making the earth greener is evident in the different types of solar water heaters offered by us.
Additionally, some solar water heaters from our brand come equipped with High Energy Absorption Vacuum Tubes, ensuring optimum energy absorption and increased efficiency.
Feature Loaded Solar Water Heaters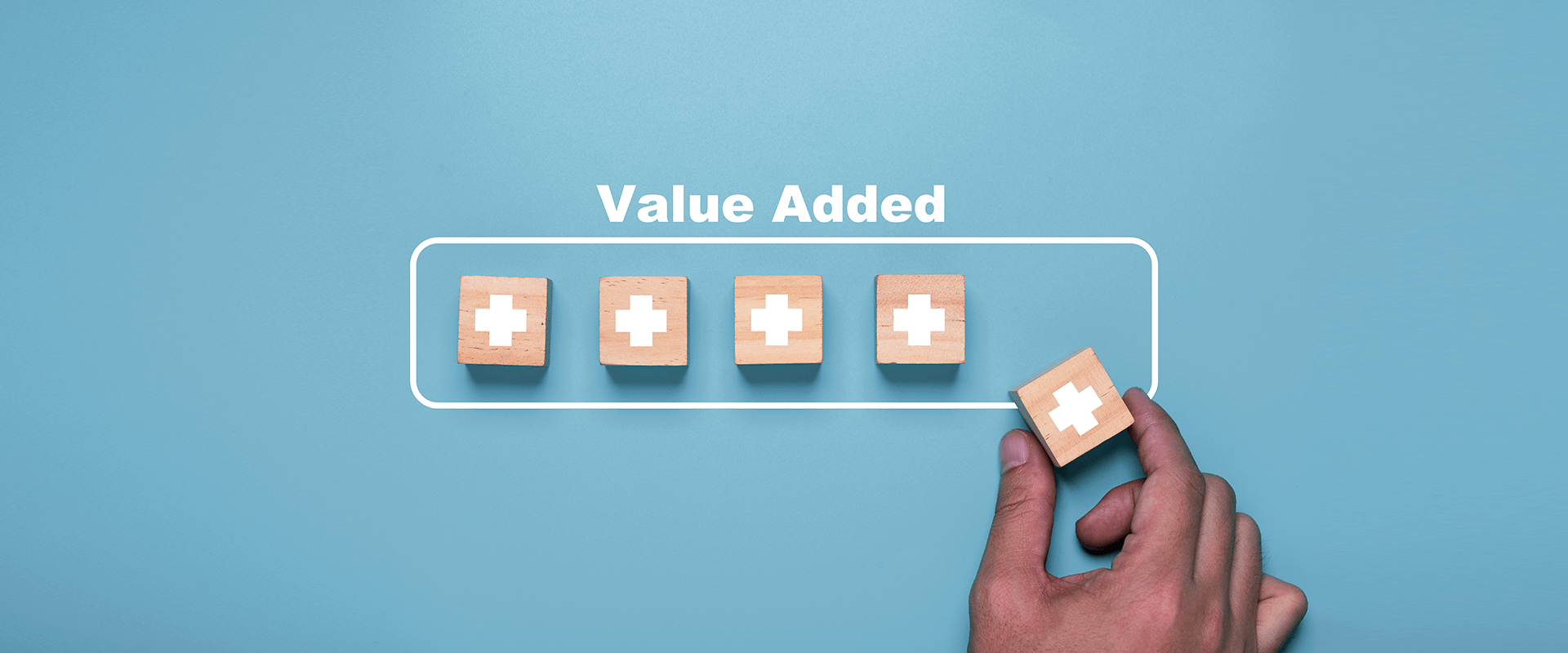 At Racold, we take great pride in going the extra mile to provide exceptional solar water heaters that not only meet your water heating needs but also demonstrate our commitment to environmental consciousness. Our solar water heaters are equipped with outstanding features to deliver the best water heating solutions to our consumers.
Our solar water heaters are suitable for hard water applications up to 1000 PPM, 500 Chloride, and 7.5 pH.
The tank on these solar water heaters comes with a 5-year warranty that ensures dependable service. We have a network of more than 1000 service technicians, 400 service centres across the country & 24/7 WhatsApp chat services.
The unique design of these solar water heaters ensures durability, low maintenance and blends seamlessly with building aesthetics.
A rust-proof body makes these types of solar water heaters extremely durable and withstands harsh surroundings.
Safety Foremost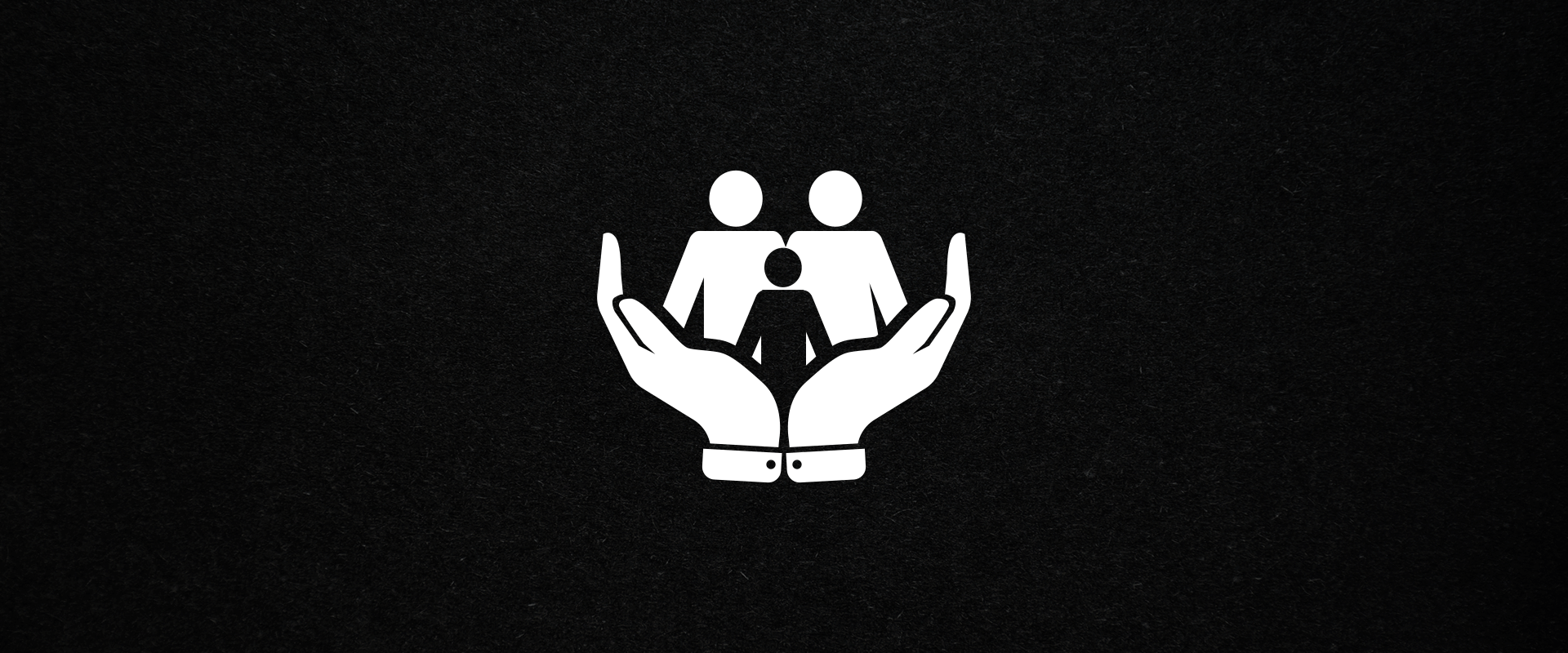 Racold places paramount importance on customer safety. Our Solar Water Heaters come equipped with a range of safety measures meticulously crafted to safeguard against elevated temperatures and pressure. These features guarantee thermal stability and significantly reduce the potential for risks.
Among our array of innovations, we proudly present the Smart Float—an exclusive float valve brought to you by Racold. This ingenious design negates the necessity for extended air vents, thereby ensuring secure usage, a particularly crucial facet in regions prone to strong wind velocities.
All-in-One Solar Water Heaters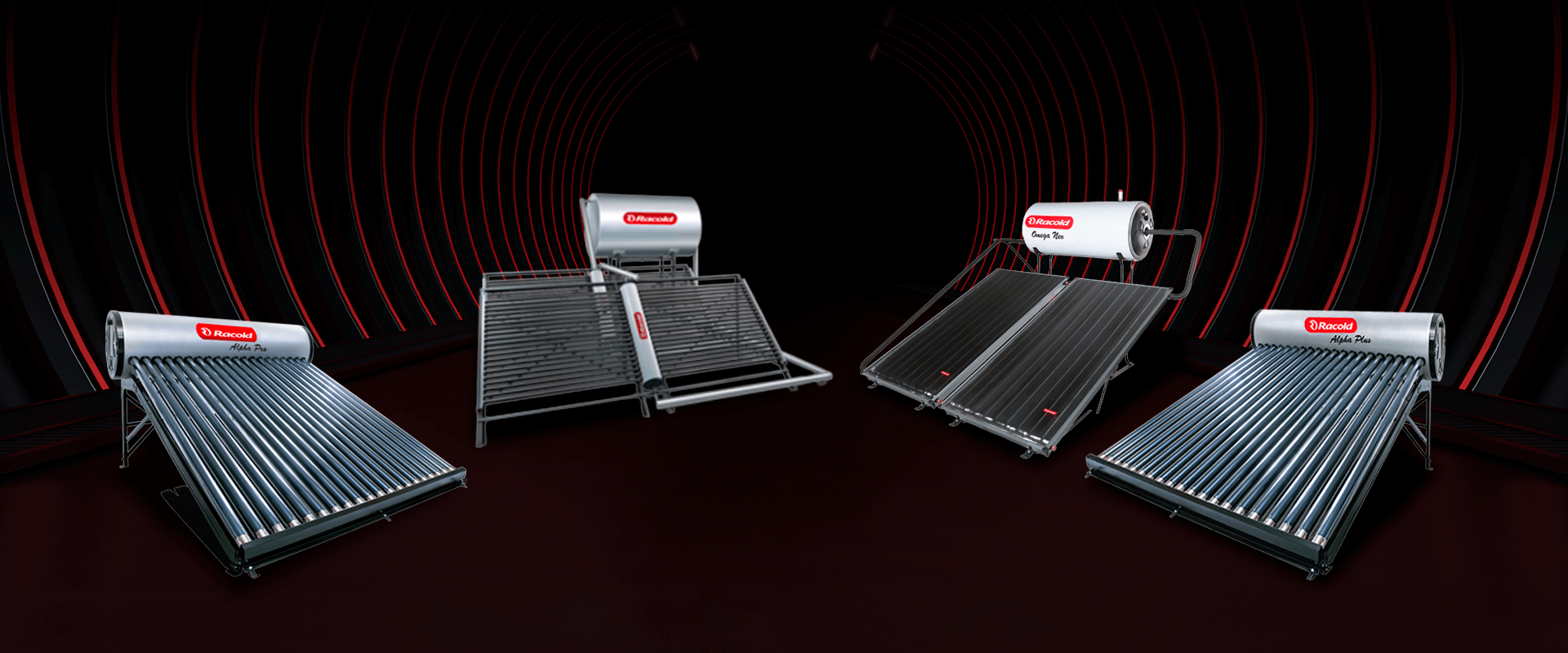 From solar water heaters for homes to the ones made for commercial utilities, Racold provides solutions for all types of hot water needs. Solar commercial water heaters are made for applications like laundries, swimming pools, medical equipment, industrial cleaning, etc. These water heaters have demonstrated their success in various industries, including Hospitality, Medical & Healthcare, Educational Institutes, and Industrial Sectors, among others.
On the flip side, we offer an extensive range of solar water heaters for homes, catering to the requirements of diverse family dynamics.
Awards & Accolades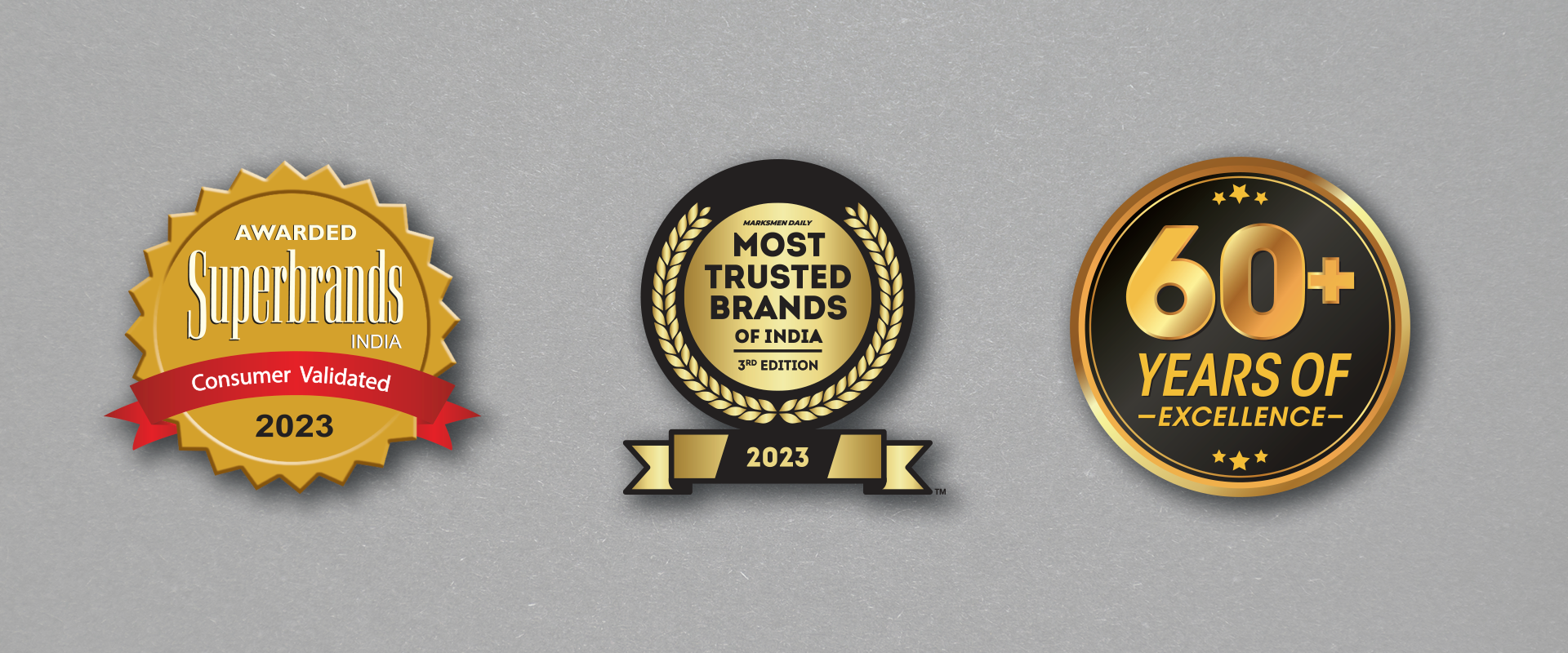 With over 60 years of history, Racold has consistently pursued excellence in water heating solutions. Our brand has garnered multiple accolades and recognition, reflecting our dedication to groundbreaking innovation, top-notch quality, and unwavering customer satisfaction.
From 2010-2020, Racold has been the winner of the BEE Award 10 times as the only brand in the water heating category to be chosen as Superbrand for 2019, 2021 and 2023 by Selected Superbrands India.
We are honoured to be a 2-time winner of the Solar Thermal Award by the Ministry Of New And Renewable Energy, a 7-time winner of the National Energy Conservation Award and a recipient of India's Most Trusted Brand 2016 by Brand Trust Report.
Conclusion
Racold has established itself as the foremost brand in the solar water heater market. Our reputation is fortified by awards and unceasing customer contentment, cementing our status as the optimal selection. We are committed to engineering solar energy products that epitomize efficiency and renewability.
If you're considering purchasing a solar water heater from our brand, we extend a warm invitation to peruse our website and delve into our extensive array of choices. Unearth the solar water heaters that will evoke a sense of unparalleled rejuvenation.