Water heaters in India are available in two types of design Horizontal and vertical. While both these types of geysers are equally effective, vertical geysers are commonly found in most households. This is because they are easy to install and save space.
In this blog, we will get you acquainted with vertical geysers and their key benefits. We will also introduce you to some of the best vertical geysers at Racold. So, let's get started!
Vertical Geysers
Vertical water heaters are the ones that are mounted vertically. They are available in the storage, instant and gas water heater categories. Some of the impressive factors in a vertical geyser include its strategic design and convenience. Its overall functioning offers multiple benefits to the users that are explained in the next section. So, read on to explore more.
Benefits of Vertical Geysers
Before selecting a water heater for your home, it is best to be well-versed with its benefits. When it comes to vertical geysers, they are power-packed with numerous advantages. Some of them have been listed below: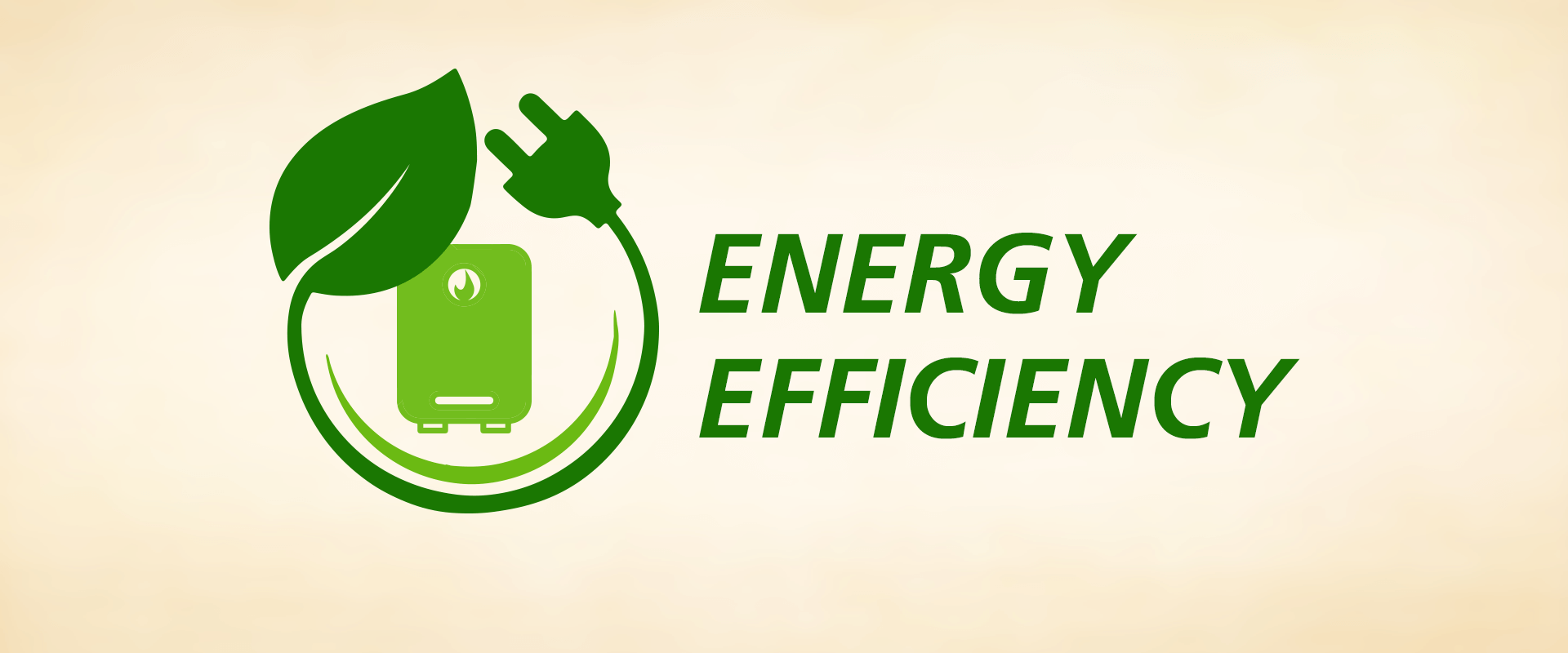 Improved energy efficiency
Vertical geysers are known to save maximum energy. In vertical geysers, the arrangement of hot water and cold water in the tank enables effective functioning. This leads to reduces heat loss and greater energy-saving.
At Racold, three of our vertical storage water heaters have been given a five-star rating by the BEE: Platinum Plus, CDR DLX, Buono Pro.
Inexpensive
Vertical geysers are very economical. They can be purchased at a reasonable price starting from Rs. 7,000/-. Our Buono Pro (10L) vertical geyser is priced at Rs. 7,499/- only. It has a rust-proof tank that is well-protected with Titanium Plus technology. It is guarded against corrosion to ensure a long lifespan. Thus, the price of vertical geysers is affordable.
Aesthetically pleasing
Vertical geysers are available in aesthetically pleasing units that beautify your bathing space. Our Platinum Plus water heater has been meticulously designed by Italian craftsmen to provide a touch of elegance to your decor. It features a compact design yet it has a capacity of 100 litres. Thus, you can store the maximum amount of hot water without the need for an excessively large unit.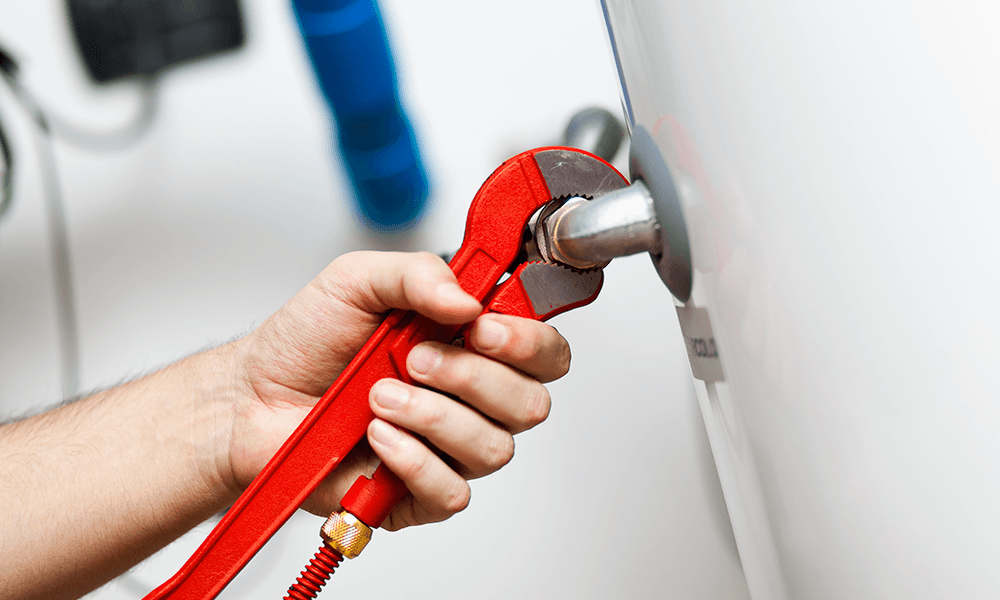 Easy installation
Vertical geysers are very easy to install. They can be handled effortlessly without any difficulties. Our CDR DLX storage water heater has a vertical mounting and can be installed quickly with the help of professional technicians from Racold. This geyser is also equipped with a Smart Guard to protect the heating element from corrosion. So once installed, you can be assured of its efficiency for decades.
Utmost safety
Vertical water heaters are absolutely safe to be used at home. Our Platinum Eco vertical water geyser comes with three levels of safety against high temperature and pressure with a safety valve, cut out and thermostat.
To sum it up, vertical geysers are thoughtfully designed units that maximize energy efficiency and contribute to greater savings. If you're looking for a durable and safe vertical water heater for your home, check out the product section of this website. Racold features some of the most advanced vertical water heaters in India.