Ranging from hotels to hospitals, hot water is a key necessity in a lot of commercial spaces. Thus, there is an increased demand for water heaters. In order to minimize energy consumption and reduce the operation cost, businesses are switching to solar water heaters for hot water.
In this blog, we will discuss the commercial applications of solar water heaters. We will also introduce you to Racold's range of solar water heaters that are popularly used for various commercial purposes.
Usage of commercial solar water heaters
Solar water heaters have made their way to various markets like food (hotels, restaurants), medical (hospitals), entertainment (parlour, spas, recreational centres), and industries (manufacturing plants). Let's delve deeper into the use of hot water in each of these industries!
Hotels
As part of a service-centric industry, customer satisfaction stands at the core of all hotels. Their overall electricity consumption is very high and the use of standard electric water heaters can further take this cost much steeper. As a result, the hotels are left with heftier bills, higher operating costs, and lower profitability.
Thus, solar water heaters prove to be a more economical choice for the hotel industry.
Housing Societies
Housing societies need large volumes of water every single day for maintenance and everyday requirements of the housing members. Installation of a solar water heater can help to reduce the overall electricity bills drastically.
Besides that, solar water heaters are highly recommended for eco-friendly housing societies that are moving towards a sustainable lifestyle. They can help the members reduce their carbon footprint while saving money.
Hospitals
Hospitals use large volumes of hot water daily for various purposes like cleaning, washing, and disinfecting the hospital premises. Thus, they need an efficient water heater that can supply hot water without any delay.
For institutions like schools and hospitals, solar water heaters are widely popular. This is because they are cost-efficient, easy to install, and need less maintenance. Additionally, using the best solar water heaters can also help the business generate up to 80 percent of savings.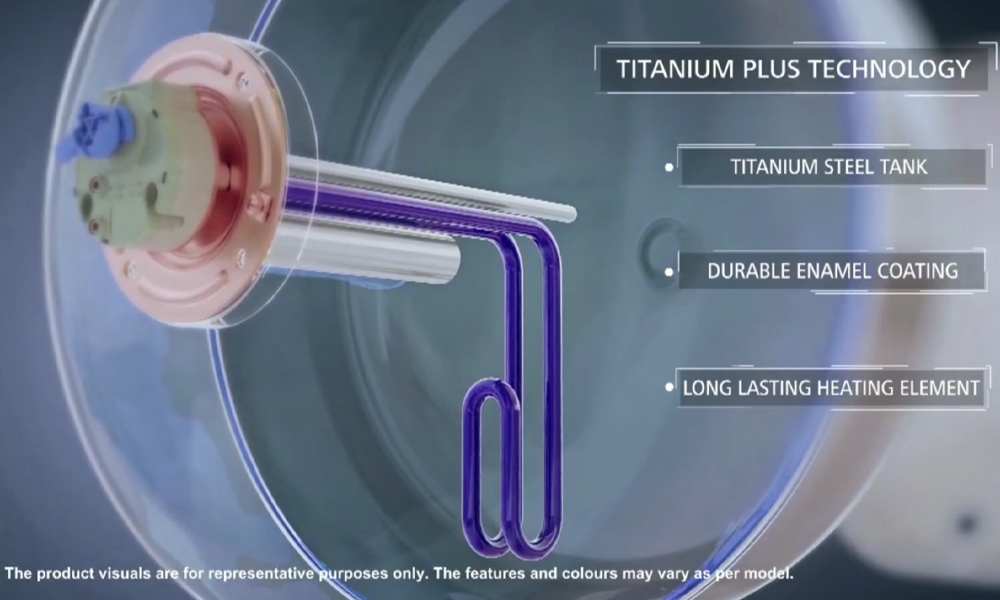 Restaurants
Every day, restaurants consume gallons of hot water for dishwashers, restrooms, and the kitchen. Thus, they need an effective solar water heater to ensure an uninterrupted supply of hot water.
Solar water heaters not only help restaurants reduce their electricity bills but also help them adopt a sustainable approach to business. A consistent supply of hot water through a solar heater can significantly reduce their carbon footprint.
Manufacturing units
In manufacturing units and plants, hot water is heavily utilised for various purposes. For instance, in the apparel industry, large volumes of hot water is needed for washing and dyeing. On the other hand, the chemical industry requires hot water for a plethora of treatments and production processes.
To ensure a steady supply of hot water in manufacturing plants, we suggest using a solar water heater.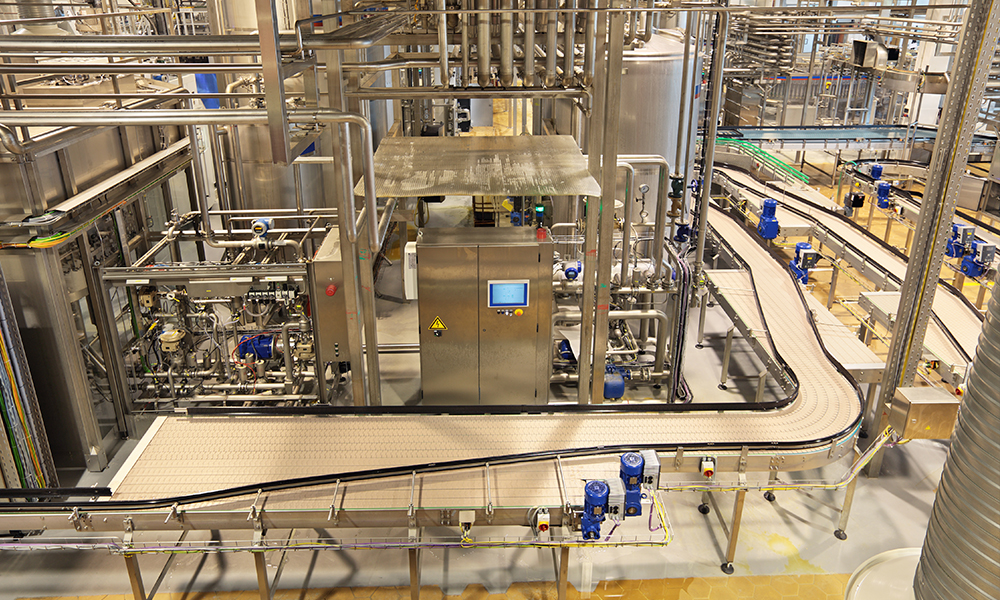 Conclusion
Overall, solar water heaters are an ideal choice for commercial purposes as they are economical, more durable, and highly efficient.
At Racold, we have multiple solar water heaters that you can explore as per your requirements. Our Alpha Pro solar water heater is integrated with Smart Float Technology and ensures optimum energy absorption. The Omega Neo solar water heater can be an excellent choice if you are looking for structural strength and superior performance. To effectively withstand high-pressure situations and deliver an all-time dependent performance, we have the Omega Max 8 solar water heater. Our commercial solar water heater is one of the best. It is equipped with a temperature regulator that allows the user to customize the hot water temperature as per the requirement.
All our solar water heaters are equally reliable and performance-oriented. We can help you choose the best ones by analysing your needs.
If you are searching for the best solar water heaters in India, look no further than Racold. Browse through the product section of this website to check out all our products.