Storage water heaters are one of the most popular geysers in India. This is because they can store large volumes of hot water for long durations and are suitable for multiple purposes like bathing, dishwashing, laundry etc.
However, selecting the best water heater for your bathroom or home may not be the easiest task. In today's market, a myriad of storage geysers is available; each offering a unique set of features and benefits. Hence, sometimes it can be difficult to identify one that best suits your needs.
To ensure that you select the right geysers as per your requirements, we've put up this blog about the features that you should look out for in your next geyser. We'll also get you acquainted with Racold's CDR DLX PLUS storage water geyser that has been designed as per a consumer's needs and requirements. Before investing in every electric appliance, we always look out for three things, greater control, better convenience and higher savings. And that's exactly what we have done with the Racold CDR DLX PLUS range. So, let's get started!
1. Convenient baths with Temperature Control Knob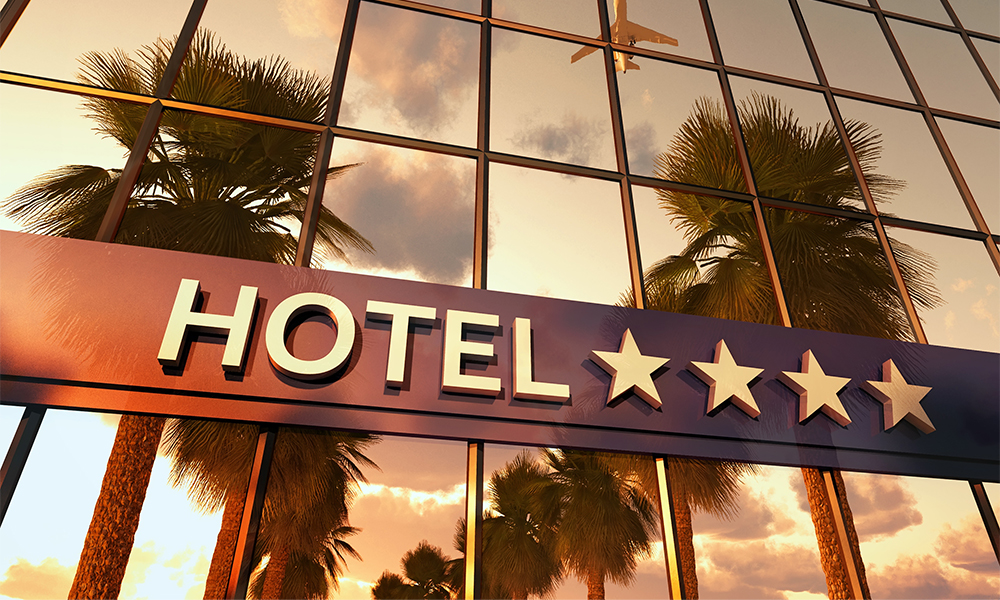 Do you enjoy bathing in hot waters? But season changes can sometimes disturb your hot water bath routines. Our efficient temperature control knob will accommodate these fluctuations for you. With the change in outside atmosphere, you can adjust the water temperature in the geyser, and ensure that you always enjoy relaxing hot showers.
2. Check the hot water with Temperature Display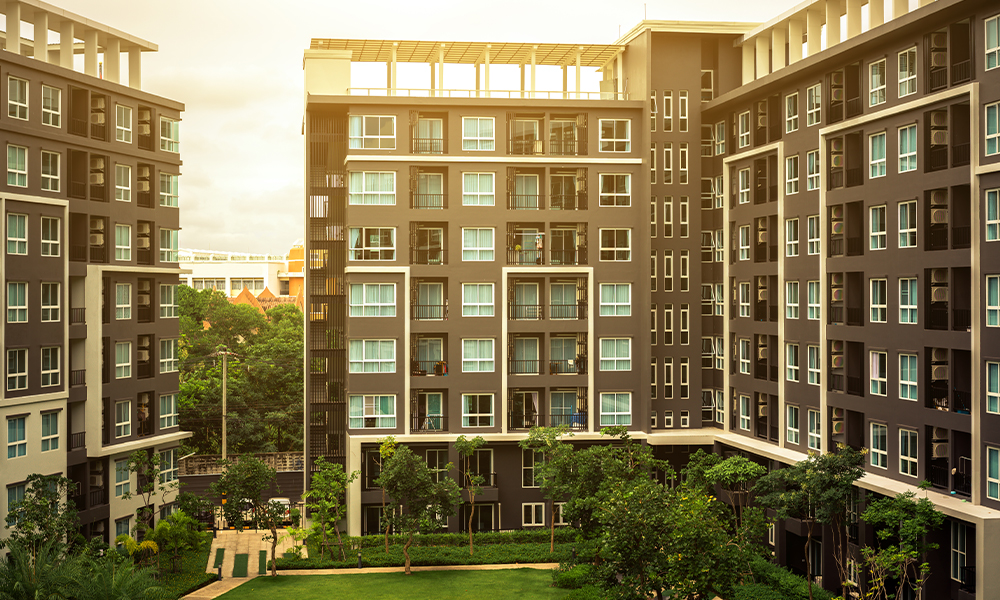 Along with the temperature control knob, your storage geyser must also be equipped with display for you to view the temperature. This will help you know if the water has reached the desired temperature levels or simply if it's ready for your bath routine. Thus, the CDR DLX PLUS comes with a unique temperature display to enhance your convenience by delivering the most satisfying hot shower experience.
3. Prevent corrosion through Smart Guard
When the heating element and tank comes in contact with water in the presence of oxygen, corrosion/rusting takes place. If rust gets accumulated on the heating element, your geyser will lose its ability to heat water much sooner than its expected lifespan. Thus, Racold's CDR DLX PLUS comes with a magnesium anode that protects the heating element as well as the tank from corrosion and makes sure that the geyser lasts longer.
4. Better durability with Titanium Plus
Along with the heating element, your geyser tank is also prone to getting corroded. In case your storage water heater is constantly exposed to hard water, it could severely affect its durability. This is because hard water contains certain minerals that speed up corrosion and eventually cause a leakage in the tank. To protect your geyser against corrosion, Racold storage geysers, including the CDR DLX PLUS range come with a Titanium Enamel Coating. It shields your geyser against rust, compression and pressure.
5. Energy saving with Flexomix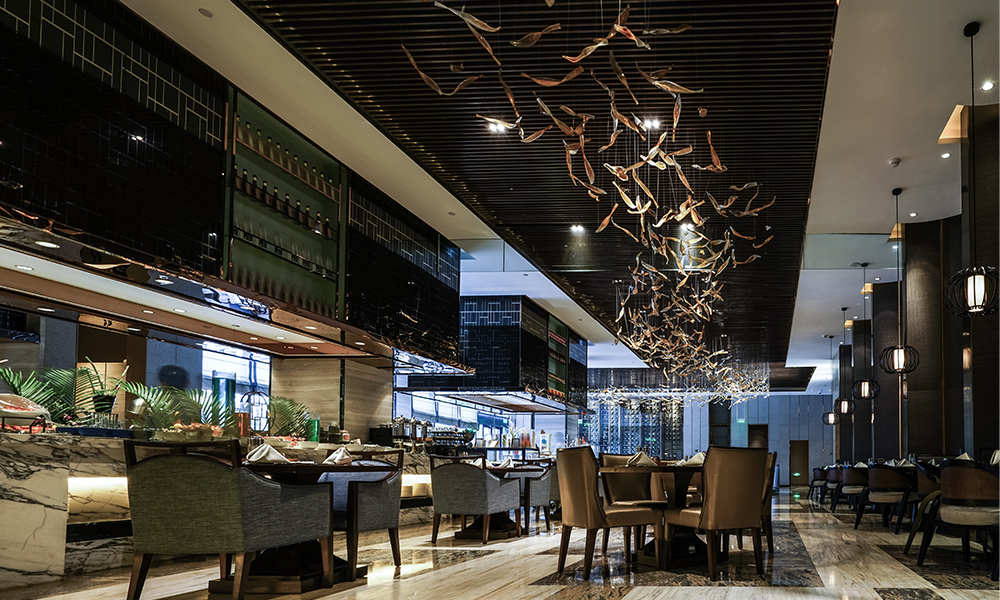 Another important aspect to be considered while buying a storage geyser is its energy efficiency and the problem of cold water mixing directly with hot water in the tank. The direct mixing of cold and hot water can fluctuate the temperature inside the geyser and not give you a consistent hot water output. To address this issue, Racold's CDR DLX PLUS geyser comes with the Flexomix technology. It regulates the flow of cold water and enables gradual mixing of cold water in the tank. It also provides you with 10 percent more hot water than traditional geysers, thus leading to higher energy efficiency and greater electricity bill savings.
What's more? This electric water heater also comes with a five-star rating by the BEE (Bureau of Energy Efficiency). That means it has been recognized as one of the most energy-efficient products. Hence, you can be completely assured about your electricity bills.
Conclusion
While selecting a water heater for your bathroom or home, make sure you assess all the features very closely. See to it that your geyser includes the above-mentioned features and does not compromise on your convenience.
If you need a storage geyser that you can rely on, look no further than the CDR DLX PLUS electric water heater. Visit the product section of this website to check out all its details.