In today's world, water heaters are a basic necessity. This is because a consistent supply of hot water is needed for bathing, cleaning, and a host of other domestic activities.
To ensure that your water heater keeps running smoothly, servicing it regularly is very important. That's why we, at Racold, enable easy access to professional service by trained technicians. Besides servicing, we also provide you with a host of amenities to aid you in the process of buying and maintaining a water heater.
In this blog, we will take you through the various facilities provided by Racold to amplify your convenience and enhance your overall experience.
Customer-centric FacilitiesProvided by Racold
PAN India Service Centers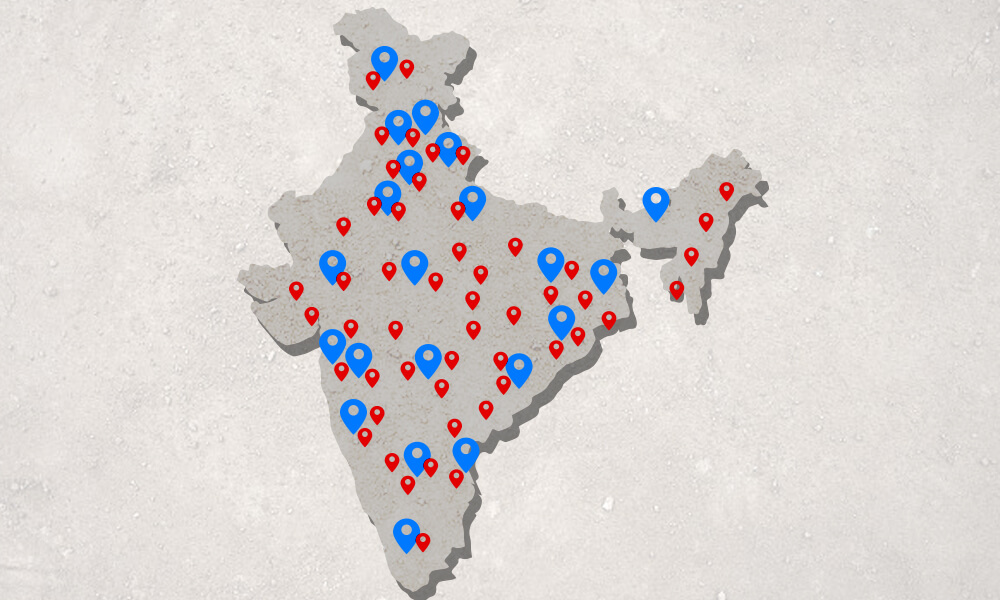 Racold is known to provide top-notch services to its customers across the country. We schedule servicing appointments every six months to ensure the most efficient working of the product. With 1000+ technicians and 300+ service centers PAN India, service accessibility in 19,000 pin codes and 1.4 lakh locations, we make sure that you have easy access to our services.
All you need to do is just book your service appointment online, and our trained technicians will be at your doorsteps to look into your water heater and resolve your concern.
24/7 WhatsApp Chatbot Assistance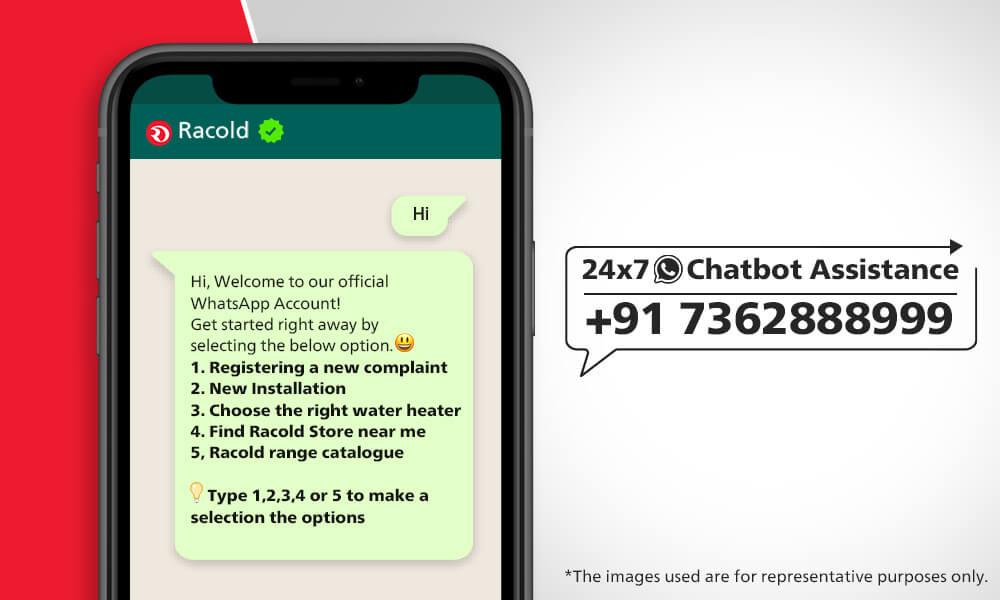 If you have a query about your water heater, what would you do? At Racold, we've got a chatbot to assist you 24/7.
If you face any technical difficulties with your water heater, you can just pick up your phone and reach out to us via our WhatsApp chatbot at 0736 288 8999. Alternatively, you can also call us on our toll-free number "1860 425 2288.
Be it a geyser that needs to be fixed or a servicing requirement, just tell us your query and it will be addressed at the earliest.
Find Your Water Heater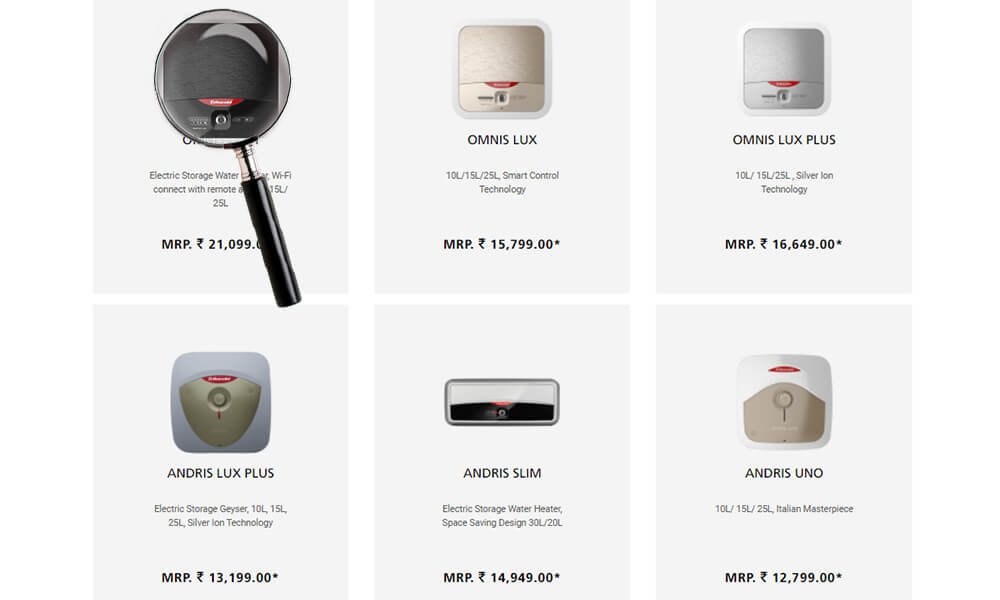 When it comes to water heaters, the market today is flooded with variety. There are multiple types of geysers available in different models, each offering unique benefits. While it's good to have options, it can sometimes be difficult to break through the clutter and find the one that's best for your home.
To help you select the best water heater as per your requirement, we've introduced the Find Your Geyser tool on our website. You just need to answer a few questions relating to your needs and it will suggest the most suitable water heater for you.
GPS-based Store Locator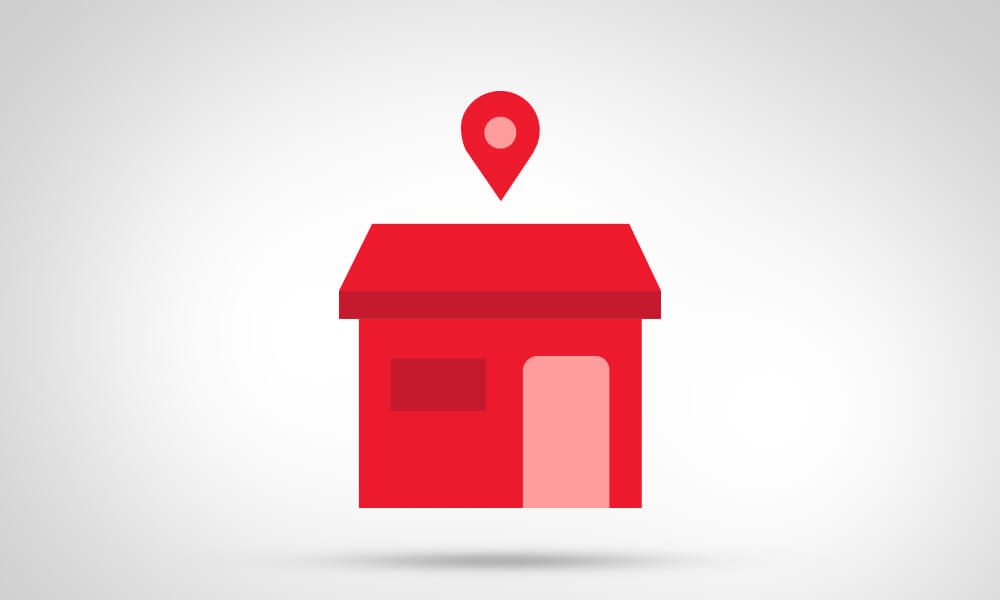 Do you wish to visit the Racold store and check out the newest water heaters? We help you find the way!
We have introduced the first GPS-based store locator of the water heating industry. That means you can now locate the nearest store online without having to ask anyone for directions.
Finding the nearest Racold store has never been this easy. So, what are you waiting for? Head to the store right away!
Installation Support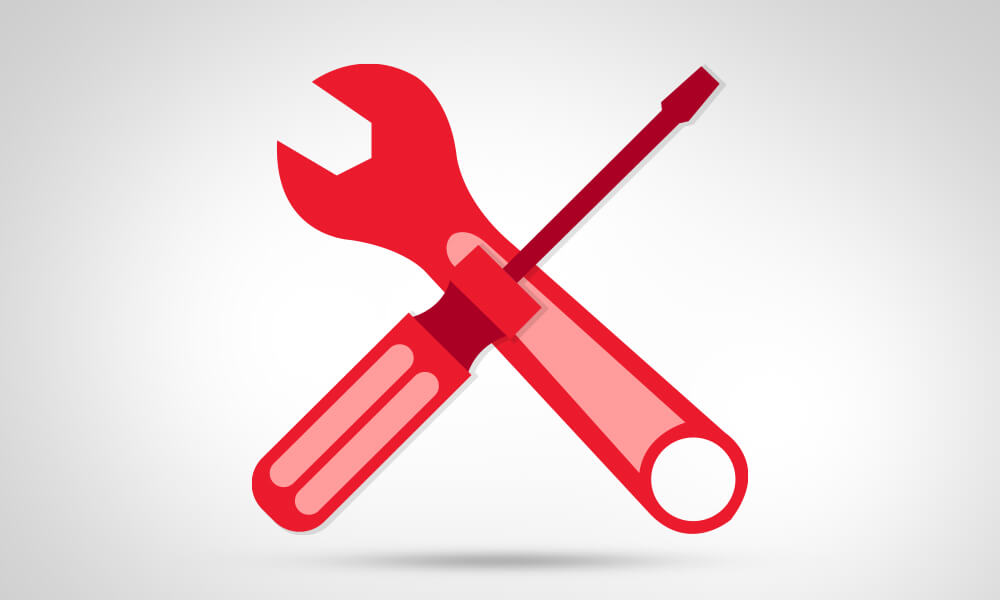 Worried about the installation expenses? Say no more!
Racold provides you with installation support at your convenience of date and time. You can simply book your geyser installation through our WhatsApp chatbot. And we make sure that the product you buy is installed properly by professional technicians.
FAQs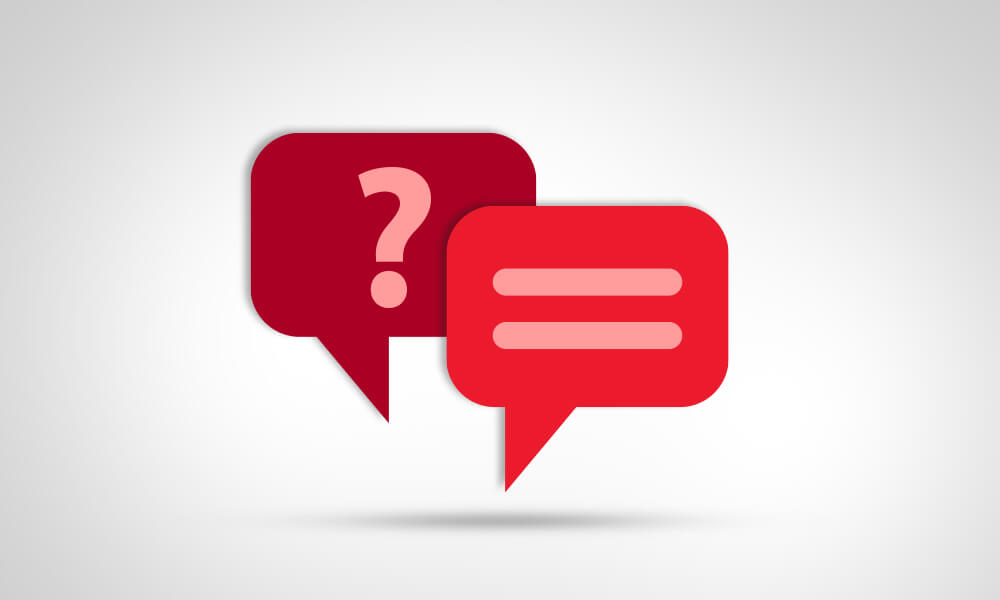 Before buying a new water heater, there are tons of questions that could crop up on your mind. For instance, What features should I consider?, What are the different varieties of Racold geysers etc.
Almost all of your queries will be answered in the FAQs section of Racold's website. This section is precisely tailored to provide you with quick answers to commonly asked questions.
If your query is not listed in the set of questions, you can call the customer care number and get a personalized solution for your problem.
Product Catalogues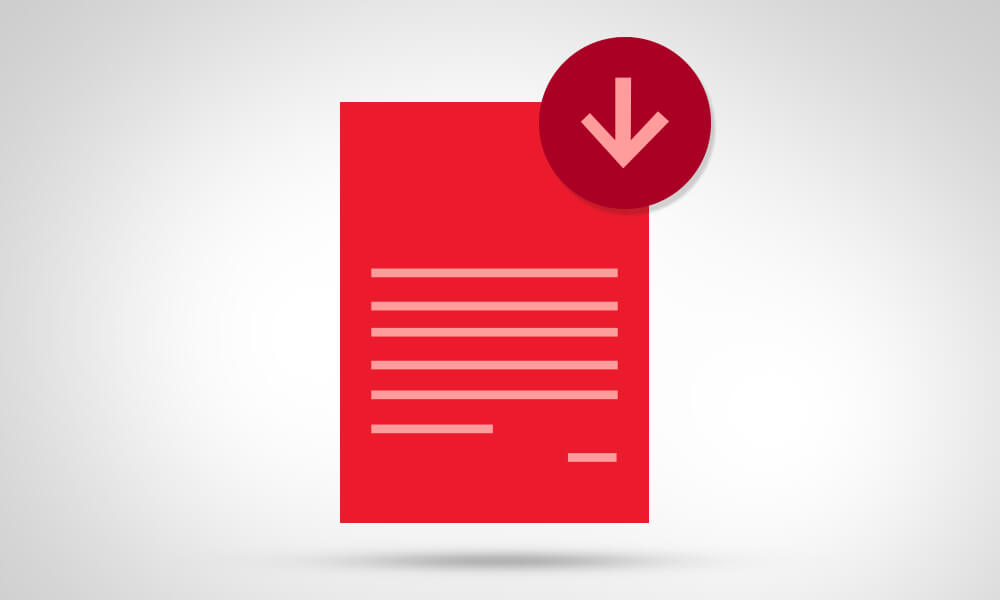 When you are investing in a water heater, you need to be well versed with every tiny detail about it. That's why we provide you with product catalogues that can easily be downloaded from the website.
This will provide you with the necessary information you need to assess which product is most suitable as per your requirement.
At Racold, we provide you with various facilities to ensure a seamless experience starting from selecting a geyser to keeping it up and running for years. All our supporting amenities are aimed at extending easy access to efficient water heaters and their maintenance. So, don't hesitate in reaching out to us!