Be it your car or your electronic appliances, everything in your house is sent for servicing at least once a year. When everything else is set up for maintenance, then why should your water heater be left behind? Remember, your geyser also requires regular servicing to perform efficiently.
In the case of water heaters, little attention is paid to their maintenance. However, you must understand that your geyser gets used multiple times in a day and can get worn out if it is not serviced once in a while.
In this blog, we will help you understand the importance of servicing your water geyser so you can keep it up and running at all times.
Why does your water heater need servicing?
Servicing your water heater is necessary to ensure that it remains in good shape. Besides that, here are some of the key reasons why you must not skip servicing your water heater -
1. Improves Lifespan
In general, water heaters have a lifespan of about a decade. However, it can only last for such a long time if it is maintained well. If your water heater is not serviced, sediments and impurities from water can build up at the bottom of the tank and on the heating element. Also, corrosion can affect its operational efficiency. Servicing your geyser regularly helps you to avoids all this and improves its lifespan and efficiency
At Racold, we have 1000+ technicians to ensure regular servicing of your geyser.
2. Ensures safe usage
The use of water heaters involve high temperature and electricity. This means ensuring safety is of utmost importance. When you service your water heater regularly, it helps you stay assured that there are no wiring issues and your geyser is functioning well. It aids you in protecting your family from potential mishaps or unwanted accidents. To book an appointment, you can call us on our customer helpline number 1860 425 2288. With over 300 servicing centres in 1.5 lakh different locations across the country, we leave no stones unturned in helping you maintain your geyser.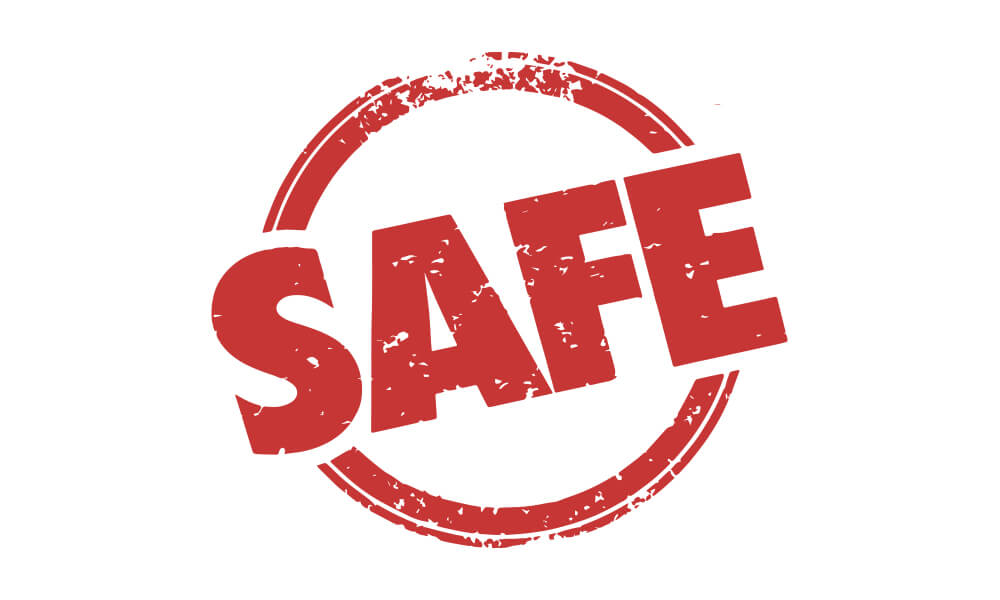 3. Helps you spot faults beforehand
In the case of water heaters, minor faults don't get noticed until the geyser completely stops supplying hot water. Servicing your water heater helps you detect faults beforehand. This enables you to take corrective actions and get the issue fixed while it is in its initial stage. Additionally, this also saves you from bearing the cost of expensive breakdowns.
At Racold, we have authorized technicians who can help you detect potential problems in your water heater. You can easily reach out to our service personnel via our 24 X 7 WhatsApp chatbot. Just send us a Hi on 7362888999 to schedule the maintenance of your geyser.
4. Faster heating and reduced electricity bills
Servicing your water heater on a regular basis ensures that your geyser's performance is at its best. If your geyser isn't serviced regularly, its heating element could develop sludge and scaling. This could slow down the water heating efficiency and result in increased electricity bills. Hence, timely maintenance could help you reap the benefit of greater savings.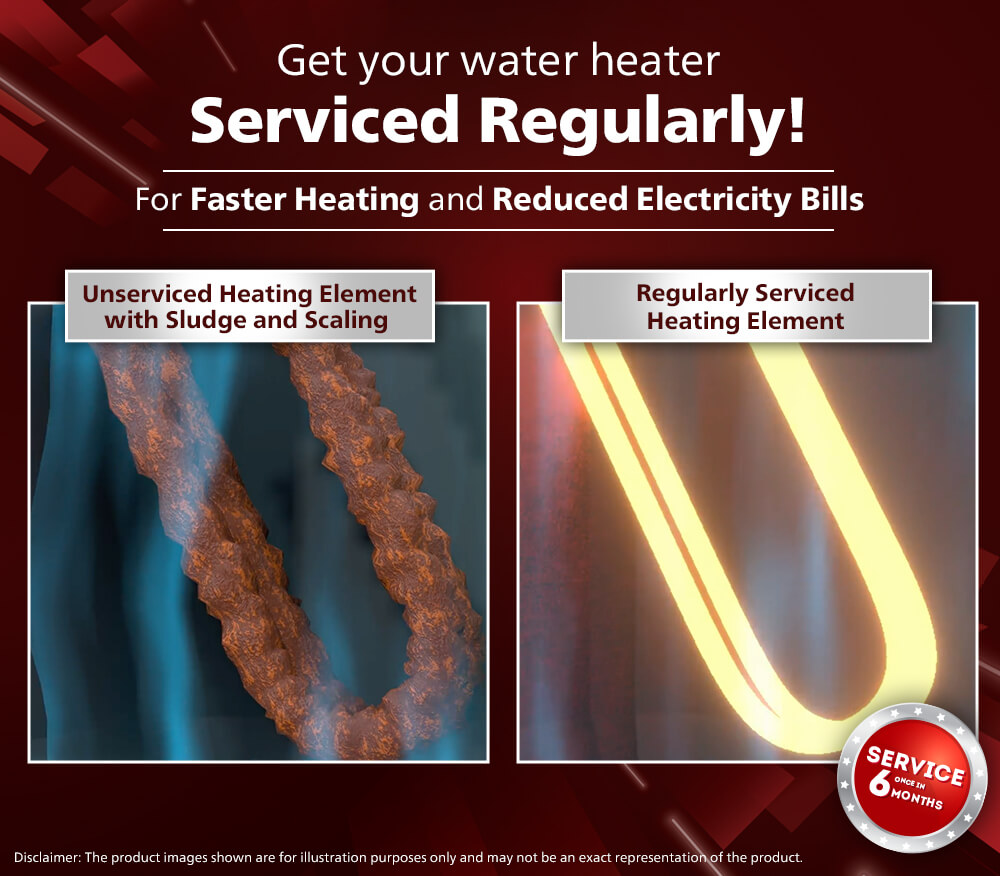 How often should you service your water heater?
Ideally, you must get your water heater serviced every six months. Sparing a few minutes on servicing your water heater twice a year pays off in the form of improved efficiency, longer lifespan, and maximum savings.
As you are well aware now, maintenance is the key to keeping your water heater up and running for decades. So, don't skip servicing your geyser! Schedule your appointment with us today. Watch this video to know more about water heater servicing: